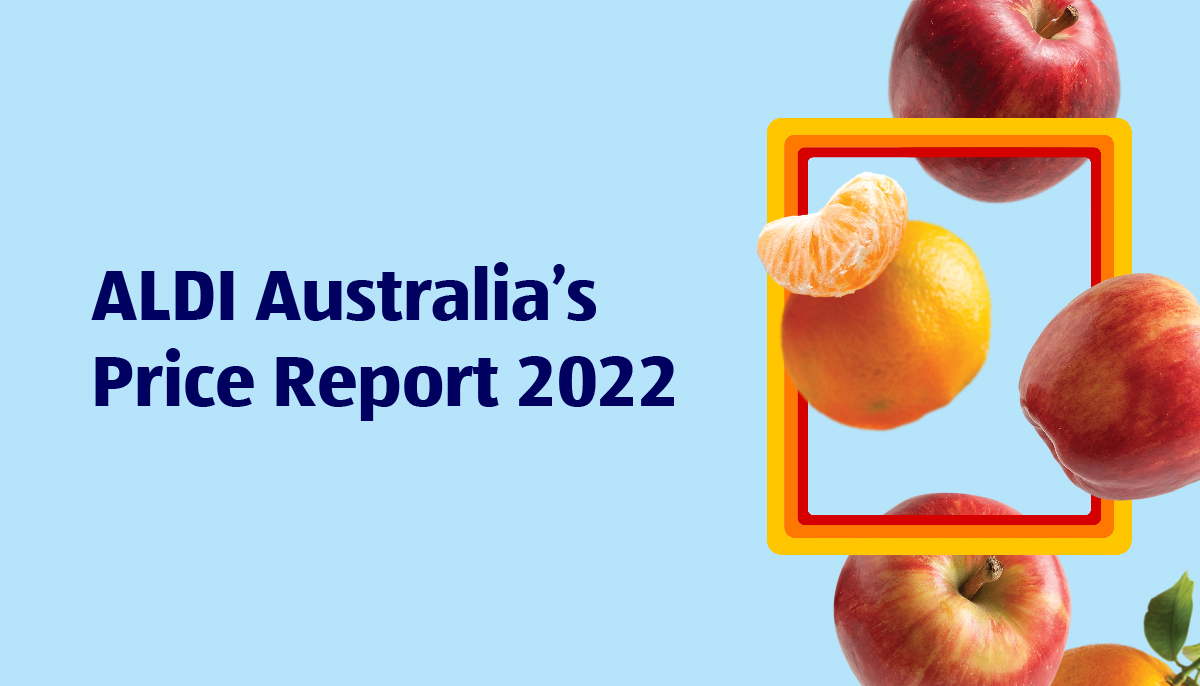 Making This Simple Switch Can Save Aussie Families $2,468
Read Story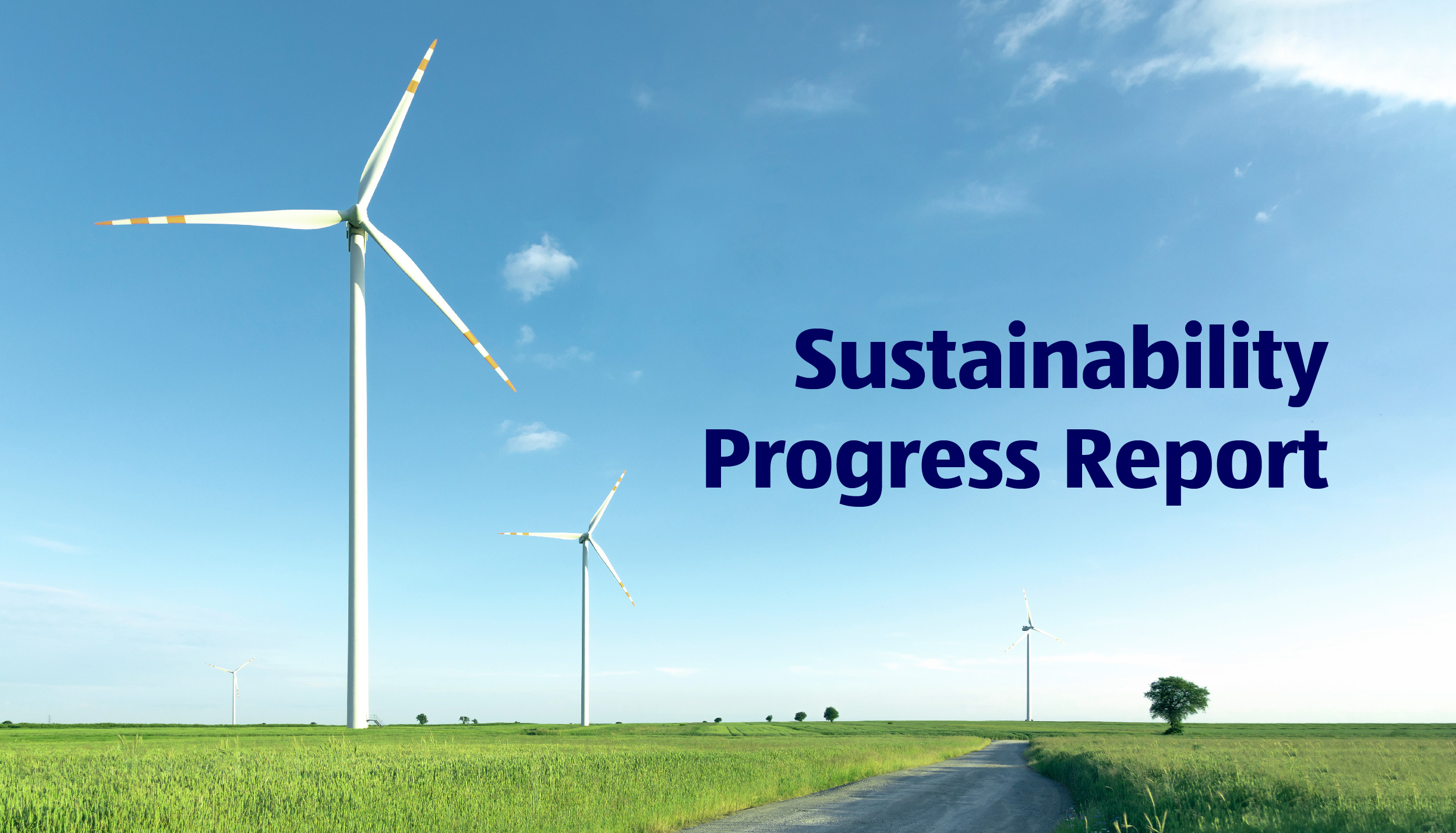 ALDI Australia Launches its Inaugural Sustainability Progress Report
Read Story
Explore
Welcome to ALDI Unpacked
The stories that explain why we are Good Different.
Our first Australian stores opened in 2001

We have an Australia first buying policy

Since opening in Australia, ALDI has contributed $30.2 billion to the economy

We operate over 560 stores . We have over 13,500 employees

Our everyday range comprises 1,800 products, 500 of which are award-winning

We are the only Australian supermarket to have never offered single-use plastic bags
A behind the scenes look at everything ALDI Australia including our grocery range, Special Buys, business partners and up-to-date news and announcements.
Latest stories in Special Buys TM
Latest stories in ALDI News
Latest stories in Supplier