Christmas time is all about indulging, and when it comes to dishing up the perfect festive feast, everyone has an opinion.
With Christmas nearly upon us, new research from ALDI Australia has revealed the side dishes that make-or-break Aussies' Christmas meals so shoppers can plan the G.O.A.T Christmas menu for 2023.
Drum roll please…
Australia's best Christmas side dishes have been revealed, with 3 of the top 5 including potato!
Roast Potatoes
Potato Bake
Roasted Root Vegetables (I.e., carrots and parsnips)
Potato Salad
Cauliflower/Broccoli Bake
ALL HAIL THE HUMBLE 'TATO!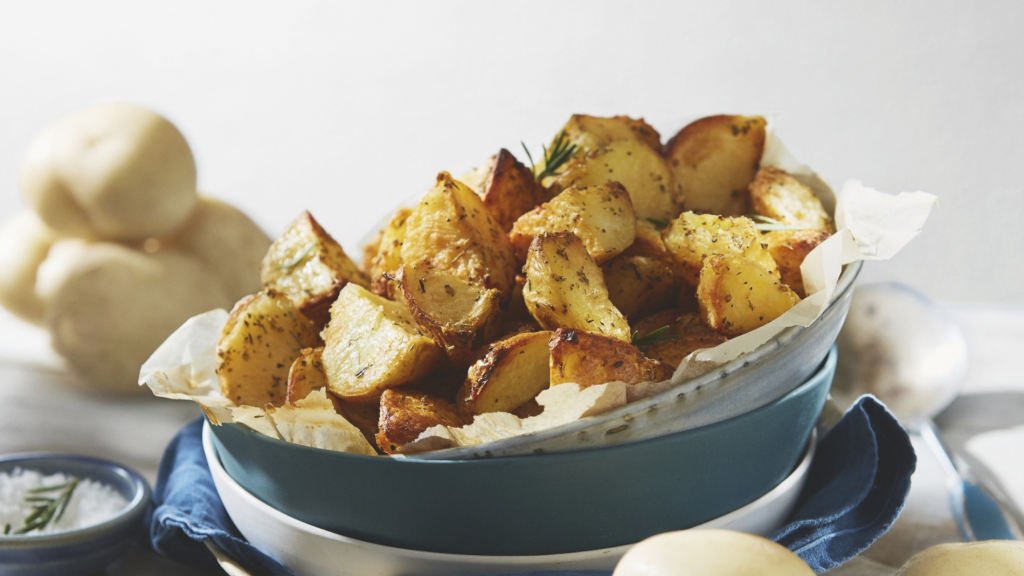 Interestingly, side dishes are more than just a side piece for many Aussies, with 7 in 10 Aussies (73%) looking forward to the sides just as much, if not more, than the main protein itself.
Whether you're hosting or are taking a plate this Christmas, it's worth noting that 50% of Aussies classify Roast Potatoes and Potato Bake side dishes as so good they'd happily forgo a main for a serve of these sides. In fact, two in five Aussies (42%) go as far as saying that without Roast Potatoes a Christmas meal would be ruined!
Simon Padovani-Ginies, Group Director of Customer interactions, ALDI Australia says: "At ALDI, we understand how important every single item on the Christmas table is. That is why we are on a mission to help Aussies go big on the little things this festive season. This new research really highlights the place the humble side dish has earned in the hearts of Australians, proving that the smallest and most simple dishes are as beloved as the mains."
"By shopping with ALDI this Christmas, Aussies can afford to go big on the little things when celebrating with their loved ones. This festive season, we stand committed to our Price Promise —we will not be beaten on the cost of your weekly shop and that extends to our 2023 Christmas offering," says Mr Padovani-Ginies.
"From everyone's favourite side dish ingredient – potatoes, to prawns and everything else in between, ALDI has an extensive range of quality, seasonal products available at the lowest prices. By focusing on the little things that matter, Aussies can give every dish on their table 'main-character energy' this festive season," says Mr Padovani-Ginies.
When it comes to the age-old debate of hot or cold Christmas Day meals, despite Christmas falling during Summer Down Under, the traditional hot meal is a winner as almost two thirds (61%) agree it's all about the hot side dishes on Christmas Day.
Mums have taken out the top spot as the greatest side preparers, with 38% of Aussies believing that mum does indeed know best. Turns out one in five Aussies (21%) have tickets on themselves, thinking they alone serve the ultimate side dish at the Christmas table. When it comes to the worst side preparers, almost all Aussies (98%) say that those "extra guests trying to earn their place at the table" don't actually deliver in the sides department (let's hope they're great conversationalists?!). The wooden spoon is closely followed by our beloved dads (97%), who seemingly universally under-deliver in the sides department. Poor dad!
NEED TIPS FOR THE PERFECT CHRISTMAS FEAST?
When it comes to strategy, elevation and leftovers of the Christmas meal, Aussies had a few helpful tips from the research.
Almost a third of Aussies (32%) suggest eating dessert hours later so you can make the most out of Christmas mains and sides. Aussies also revealed the best ways to elevate sides, with the top option being to 'add fried bacon', followed by 'adding a fancy glaze/sauce', and 'frying it up'. With the most-hated side dish being unsurprisingly named as the humble Brussels sprout (32%), all of these elevations could be used to reinvent the sprout and give it a more coveted spot on the Aussie Christmas table.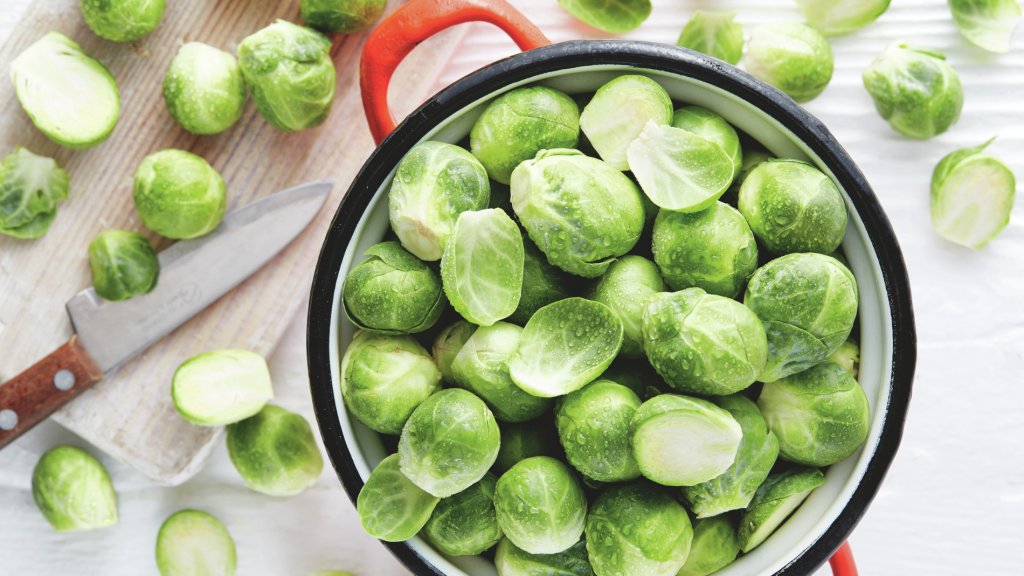 For leftovers, 3 in 5 Aussies (66%) believe leftover side dishes are the best thing about Boxing Day, and it appears potatoes can still do no wrong as Aussies ranked the best 3 side dishes for leftovers as:
Potato Bake
Potato Salad
Roast Potatoes
The research comes as ALDI Australia launches its much-anticipated Christmas ad, 'Go Big on the Little Things' which can be viewed here.
"From the beloved potatoes to the delicious bakes, Aussies' favourite side dishes serve as a reminder that the little things do make an impact. At ALDI, we understand and appreciate that by going big on the little things this Christmas Aussies can enjoy a well-rounded celebration with their loved ones," Mr Padovani-Ginies concluded.
Data references:
Research commissioned by ALDI Australia and undertaken by PureProfile in October 2023 surveying a nationally representative sample of 1,002 qualified Australian grocery shoppers aged 18+ year who celebrate the holiday season with a festive meal. Data has been weighted by age, gender and region to be representative of all adults residing in Australia, as reflected by the latest ABS data. 'Australians' as referenced in this report is defined as 'Australian grocery shoppers aged 18+ who celebrate Christmas/the holiday season with a festive meal.