For one day only, ALDI Australia will be offering something it's never done before in its 22 years of operations – a bag packing service!
On Saturday 16th September, from 8:30am, ALDI Brookvale will invite ALDI customers to enjoy the bag-packing service for a $2 donation to raise funds for its national partner, Australian children's cancer charity, Camp Quality. In the name of charity, ALDI has appointed the top job of ALDI's first-ever Chief Packing Officer to TV personality Matty J, who has been training hard to wow customers with his expert packing techniques.
After a rigorous training schedule, Alex Foster, ALDI Managing Director NSW says Matty J is up to the task: "We're excited to welcome Matty J as our first-ever Chief Packing Officer in store on September 16. We know our customers are expert bag packers themselves, so we've been busy putting Matty J through his paces to ensure he respects the golden rules of packing — heavy stuff down the bottom, lighter items on top, and make sure the bread doesn't get squashed!
"We firmly believe he's ready to rise to the challenge and hope Aussies can support Camp Quality with us once again as they come out to see Matty J's packing skills be put to the test."
In ALDI's Good Different fashion, customers who choose to take up the bag packing offer by Matty J (alongside his 'pack' of Pro Packers including former MasterChef contestant and social media sensation Steph De Sousa) will be able to sit back in the VIPacking lounge. The cherry on top of having Matty J pack the weekly shop? Customers will be served a barista made, award-winning Lazzio coffee brew. Now that's a Saturday grocery shop well executed!
Matty J, the newly appointed ALDI Chief Packing Officer says: "What an honour to be chosen as ALDI Australia's first ever Chief Packing Officer – I've always wanted a chief officer title!
"I like to think I have a certain skill when it comes to packing groceries, but I've been brushing up on my speed, agility, and technique, and am looking forward to packing as many bags as I can for this great cause."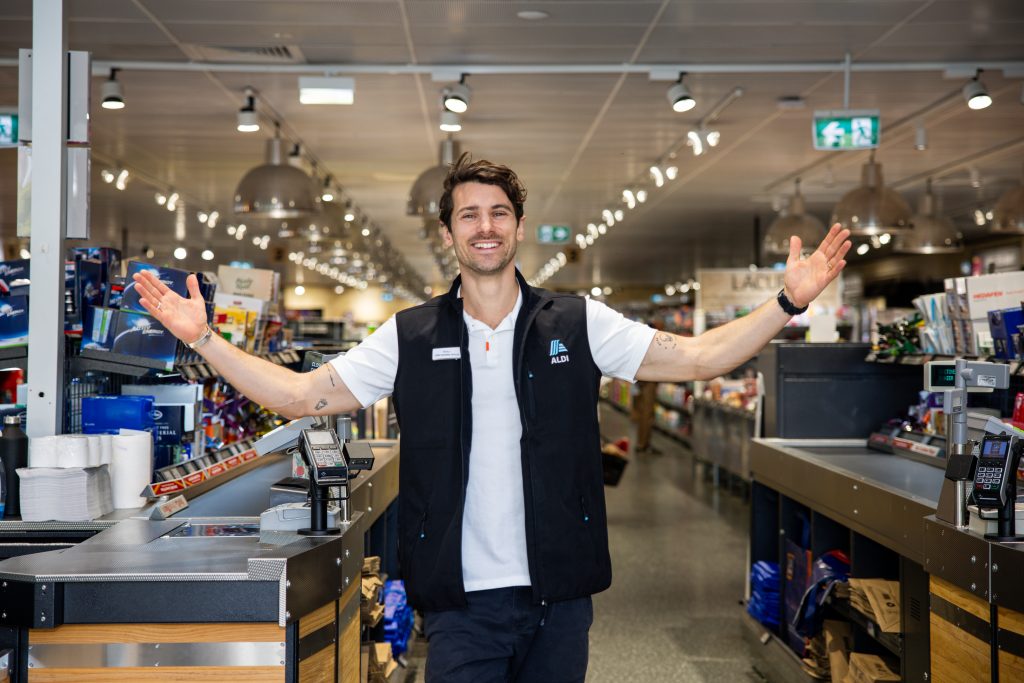 While Matty J can't pack every customer's bag across ALDI's 586 stores (even though he is an expert…!), customers around the country can absolutely get involved in supporting kids facing cancer. For the whole of September, ALDI will match all customers donations made to Camp Quality at the register or online, up to the value of $100K.
Saturday 16 September also marks the day that ALDI's Camp Quality Special Buys range hits the middle aisle. A portion of all sales from each of these items is donated to Camp Quality meaning making a 'Good Difference' has never looked better! The range includes:
Children's Tee 2pk, $8.99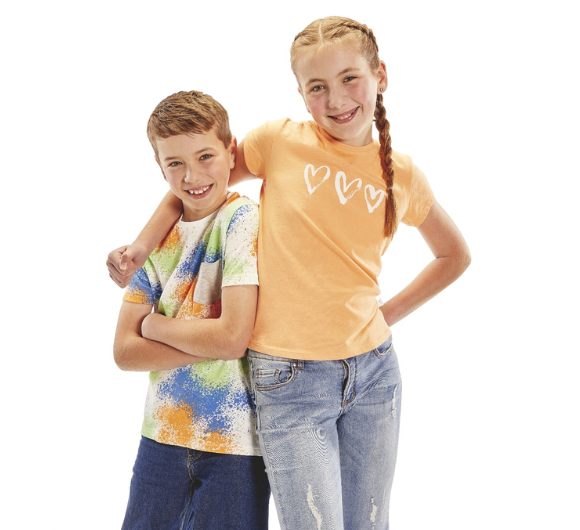 Reversable Bucket Hat, $7.99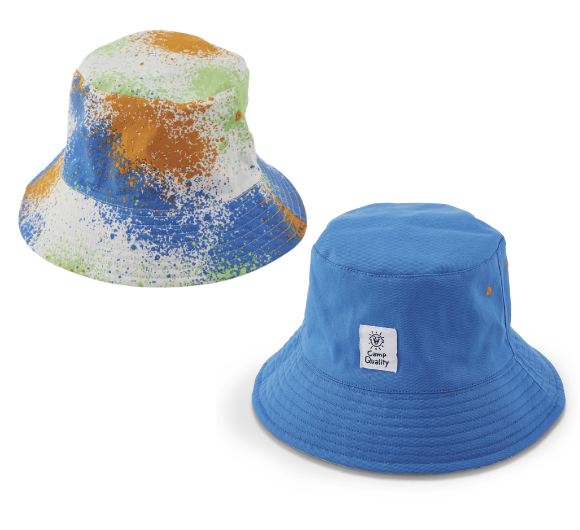 Lyte Children's Foldable Sunglasses, $7.99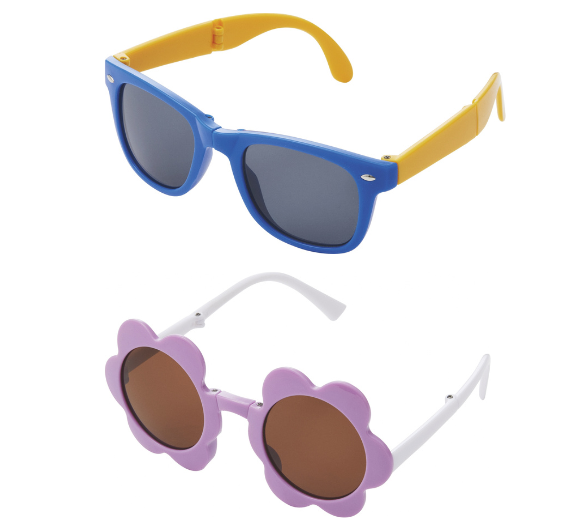 Double-Wall Drink Bottle 500ml, $8.99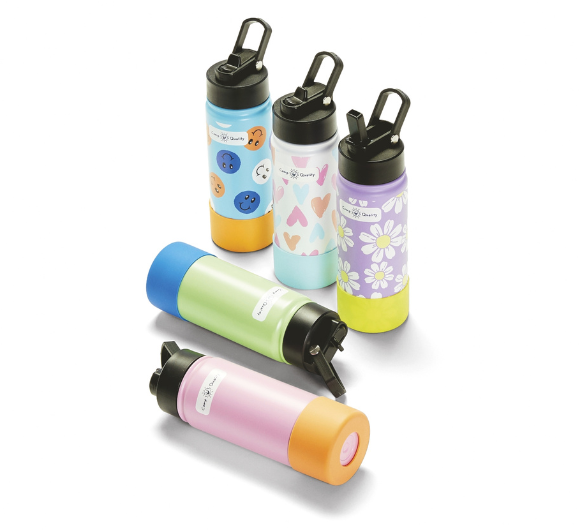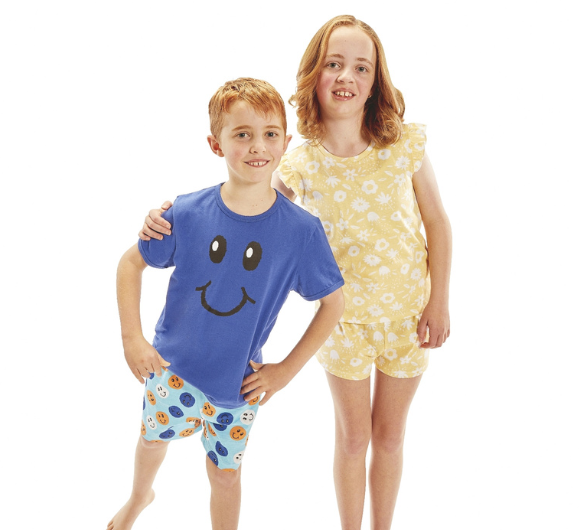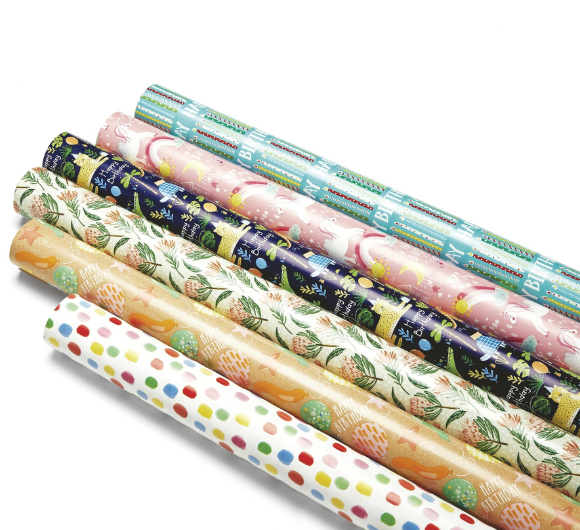 Deborah Thomas, Camp Quality CEO says ALDI Australia's latest show of support for Camp Quality, taking place during Childhood Cancer Awareness month, adds to their work as an incredibly supportive charity partner.
"Camp Quality Month at ALDI is pivotal in driving awareness of the impact a cancer diagnosis has on Australian families. It also raises much needed funds so that children facing the trauma of cancer can do so with specialist cancer care, a supportive community, opportunities for respite and fun experiences, as well as age-appropriate education programs.
"Thanks to the generous support of ALDI, 5,662 kids facing cancer have had the opportunity to attend recreational programs that help to reconnect the family, build resilience and optimism, and create positive memories that change their cancer story." Ms Thomas added.
Since launching its national partnership with Camp Quality in 2020, ALDI, along with its employees, supplier partners and customers have donated more than $5.3 million to the charity, enabling over 5,662 kids facing cancer to attend a Camp Quality recreational program, where they will get the chance to be kids again and create positive memories that can change their cancer story.
"As a father to two girls, the work Camp Quality does to bring positivity and laughter back into the lives of kids facing cancer is really heart-warming. By taking part in this event, I'm happy to support Camp Quality and help raise even more funds for them," Matty J concludes.
Want to get your ALDI haul packed by Matty J (and sit back and relax with a barista brewed coffee?)
The answer is "YES! Obviously!"
Location: ALDI Brookvale, 3 Cross St Brookvale NSW 2100
Date: Saturday, 16 September
Time: 8:30am – 2pm
Coffee to go? Grab a barista made, award-winning Lazzio coffee on the day for a $2 donation to Camp Quality (free for customers who get their groceries packed by the Pro Packing team!)
To learn more about ALDI's partnership with Camp Quality or to donate click here.