New survey data* released by ALDI Australia today has confirmed what the nation already knows, 71 per cent of Aussies have felt financial pressure in the past year with 84 per cent saying that they have had to dip into their savings to make ends meet. A staggering one in five (20%) have experienced a decline of over $5000 in their savings over the last 12 months.
To tackle this, the vast majority of Australian households (88%) are looking at different ways to manage their budgets as the cost-of-living crisis continues. To reduce their spend over the next year Australians are looking to:
switch their utility providers (23%);
switch their home loan providers (17%);
reduce or cancel streaming services (30%); and
even buy less takeaway or dine out less (49%).
Yet, alarmingly, while the vast majority have changed their spending habits in some way, in the last year only 1 in 10 (9%) have changed their supermarket – a mistake that cost them a share in 3.1 billion in savings last year alone.
"It is obvious many Aussies are under financial pressure; we know that and that's why we have made the fierce commitment not to be beaten on the cost of the weekly shop. The fact is, ALDI is doing what it has always done, remain serious about delivering savings to as many customers as possible. While we are certainly seeing more customers come through our doors, there is an opportunity for more Aussies to experience the savings that come with trying something a little good different," says Simon Padovani-Ginies, Group Director of Customer interactions, ALDI Australia.
Changes that Australian households are making to reduce their spend includes everything from creating a strict budget (24%) to shopping less frequently (26%). Aussies are even sacrificing on fruits and veg by purchasing less fresh food (16%) with a huge 50 per cent of shoppers saying they are cutting down on the amount of fresh meat they buy.
"We're unhappy to see data that says Australians are limiting the amount of veggies and proteins they buy because they can't afford them; that's not good for Aussie families. We are working hard to keep prices as low as possible, so our shoppers don't have to make those sacrifices. Our internal data shows that those who have switched to ALDI are not having to make those compromises. There has been growth in our fresh produce and meat categories, indicating there is certainly appetite for more affordable options for the "centre of the plate", and ALDI delivers that. We are seeing more shoppers switching to ALDI and staying with us as they quickly discover they can get all their grocery essentials and save without having to sacrifice on their favourite meals. Customers might walk through our doors because of our prices, but they stay because of our exceptional quality," continued Mr Padovani-Ginies.
ALDI's curated exclusive brand product offering eliminates the need to sift through a huge number of product options or rewards and point systems to find the lowest prices. Customers can enjoy an efficient shopping experience with a focused selection of high-quality products that are not only affordable but are of the same quality or better than their branded counter parts.
"Switching to ALDI is simply the smart thing to do if you want to save real dollars. Our exclusive range of products are especially curated to deliver the absolute best quality at the lowest possible price. Customers don't have to pick between quality and affordability when they shop at ALDI. Where applicable, we compare our products to "well known" brands before they hit shelves to ensure that they taste just as good, if not better, and are always at a great price. Value for money without compromising on taste and quality is the definition of value and that's what keeps our customers coming back," says Mr Padovani-Ginies.
"Shopping at ALDI is one of the easiest decisions an Aussie can make to keep more money in their pocket. We have remained firm with the lowest prices, every day of the year. So, Australians looking to bank real savings on their household costs should try shopping at ALDI as their first port of call," Mr Padovani-Ginies concluded.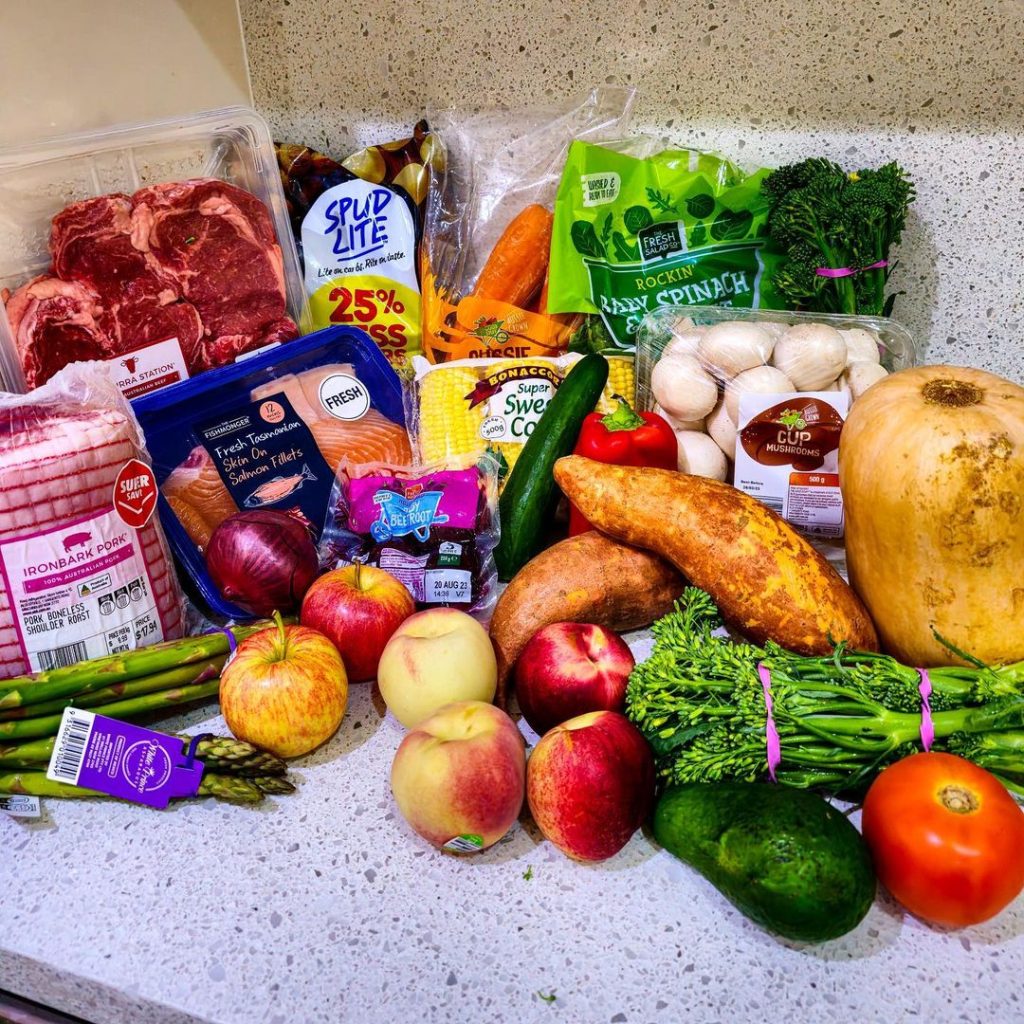 ALDI reaffirmed its Price Promise to Australians this year, that it will not be beaten on the cost of the weekly shop with supporting shopping data that revealed ALDI delivered $3.1 billion in savings directly to customers in 2022.
ALDI continues to impress with its high-quality product range as it was recently recognised in the Finder 2023 Customer Satisfaction Awards. ALDI was voted best supermarket by Aussie shoppers in five categories: beef, chicken, pork, fresh seafood and bakery. The awards keep rolling in, with ALDI winning Canstar's Supermarket of the Year for the fifth time in 2022.
*All figures, unless otherwise stated, are from YouGov Plc. Total sample size was 1049 adults. Fieldwork was undertaken between 21st – 24th February 2023. The survey was carried out online. The figures have been weighted and are representative of all Australian grocery buyers (aged 18+).