The popularity of gin has grown so much in recent years that it's safe to say the juniper based spirit is impossible to miss. ALDI customers won't miss out and can expect to see even more variety with new flavours, such as rhubarb, raspberry, ginger and clementine, hitting our shelves regularly throughout the year.
Since 2019, ALDI has almost doubled its range of gin Special Buys, offering new and innovative products as part of the weekly liquor Special Buys. So far in 2020, ALDI customers have snapped up the Greyson's Seville Orange & Persian Lime Gin 700ml – a bargain at $39.99, given this recent award winner took out the Master's Award at the Gin Masters in 2019. This was soon followed by the popular return of the gold-medal winning Oliver Cromwell London Dry Gin 700ml for only $32.99.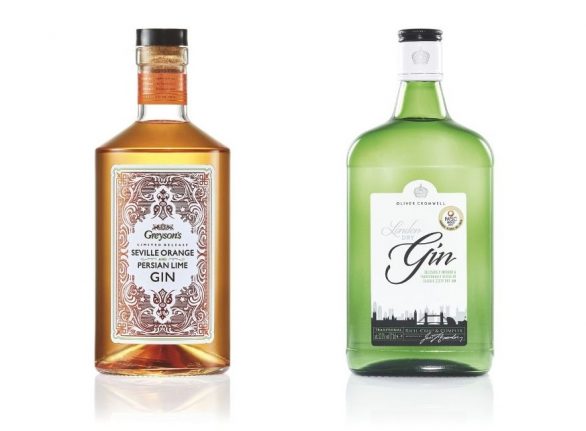 Don't worry if you missed out though! There's plenty more 'ginnovation' to come in 2020. Up next week we have two Irish craft gins – the Tower Shamrock Irish Gin ($44.99), a green, shamrock infused gin, and the delicious Boyles Raspberry Blush Gin ($44.99), just in time for St Patrick's Day. These gins will be available as part of our liquor Special Buys, so get in quick!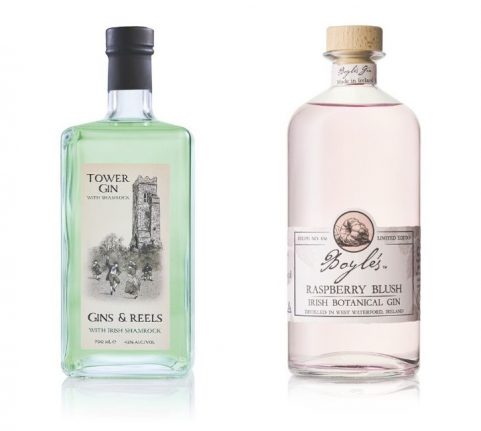 "We are excited to bring a great variety of craft gin from around the world to our customers at great value prices. By offering the range through our limited time only Special Buys, we are able to provide even more new and exciting products throughout the year, while still selling our popular and specially curated range of every day spirits," said Paul Handley, Spirits and Beer Buying Director for ALDI Australia.
"I recommend that all gin lovers check the ALDI catalogue and website each week for the great range of products we'll be bringing on board in 2020. There's some absolutely amazing gins in the pipeline from some really great craft distillers."
"When we find something our customers love, we will always try and get it back on our shelves. This includes Boyle's Irish Gin, which will return later this year after winning a Gold Medal at The World Gin Masters* in 2018, and not forgetting McQueen's Colour Changing Gin, which will also be back by popular demand later this year," added Paul.
If you ever miss out on one of our Special Buy gins don't fret, as our multi award winning Australian made Darley's Gin is available year round exclusively at ALDI, and has become a favourite for many gin enthusiasts after having been awarded a gold medal at the 2019 Gin Masters*. In fact, ALDI's exclusive spirits range has gone from strength to strength, having been awarded an impressive 60 medals at international competitions in 2019 alone, across our every day and Specials Buys range.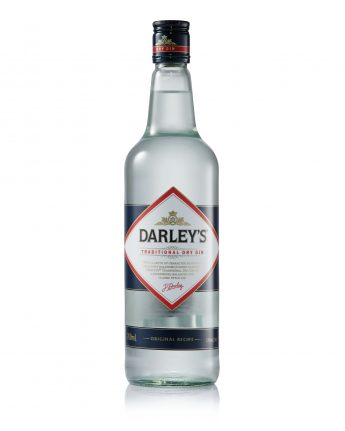 To keep an eye out for liquor Special Buys please visit. https://www.aldi.com.au/en/special-buys/special-buys-liquor/
* https://www.thespiritsbusiness.com/2019/07/the-gin-masters-2019-results/2/