Summer's on its way, which means entertaining aplenty. But a busy social calendar doesn't have to break the bank. Your local ALDI store is stocked full of Special Buys, seasonal foods and great value everyday products to help you entertain in style this summer.
Pool Indulgence Special Buys
For fantastical pool floats you can't go past ALDI. Get in to your local store for a Giant Ostrich or Rhino Floatie from Wednesday 24th October. At $19.99, our Street Art Inflatables won't last long.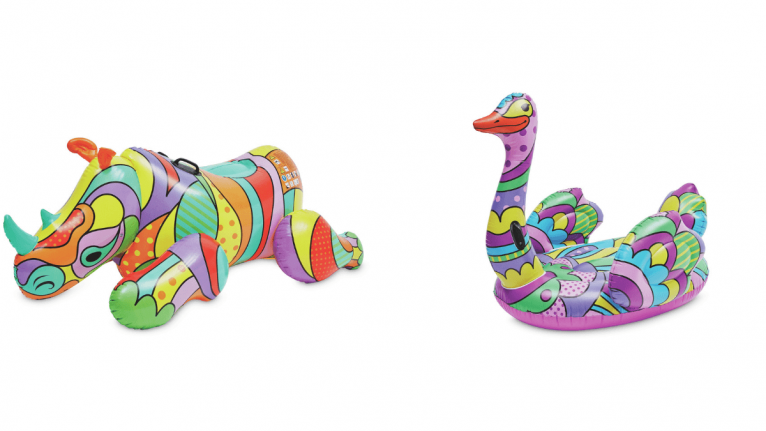 Summery sips
Whether you're planning a cool yule or just stocking the fridge in case the neighbour's drop round, ALDI has got your drinks list covered. Darley's London Style Gin ($29.99) goes pretty well in our Sangria with Stone Fruit, while the Felix & Lucien Blanc de Blanc sparkling ($12.99 and in stores now until sold out) —trés nice with light dishes and cheeses—has landed just in time for summer.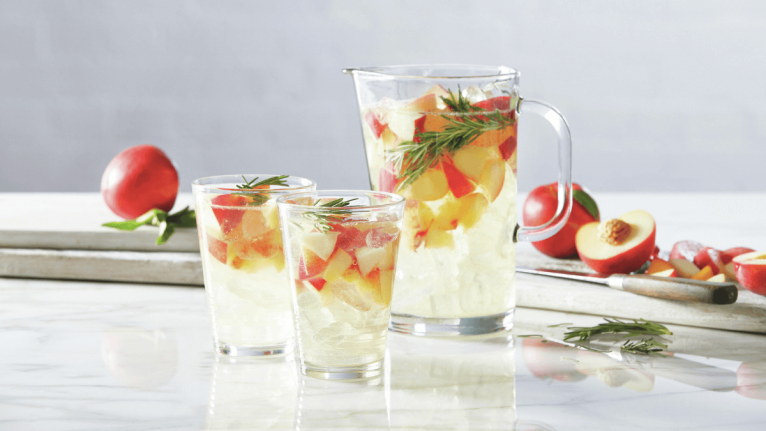 Tutti fruity party favourites
Summertime entertaining is all about fun. So, why not mix things up on the fruit front at your next get together? We're thinking watermelon balls, fruit salad skewers, and some prosciutto-wrapped rockmelon. Yum.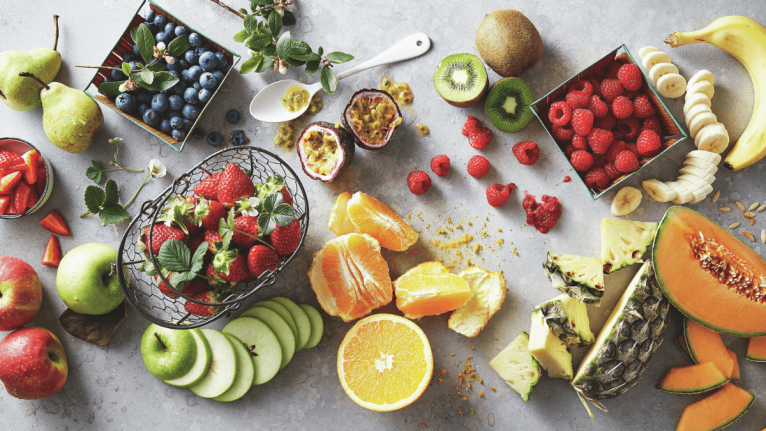 Ice cream sundaes every day
Turn your freezer into your own mini gelataria this summer. Our Little Spoon Hazelnut Gelato 4pk ($3.99) tastes as good as a leisurely walk under the warm Italian sun. And if you're looking for a gourmet addition to your desserts, make sure you pick up our Monarc Indulge Vanilla Opulence ice cream 1L ($4.49).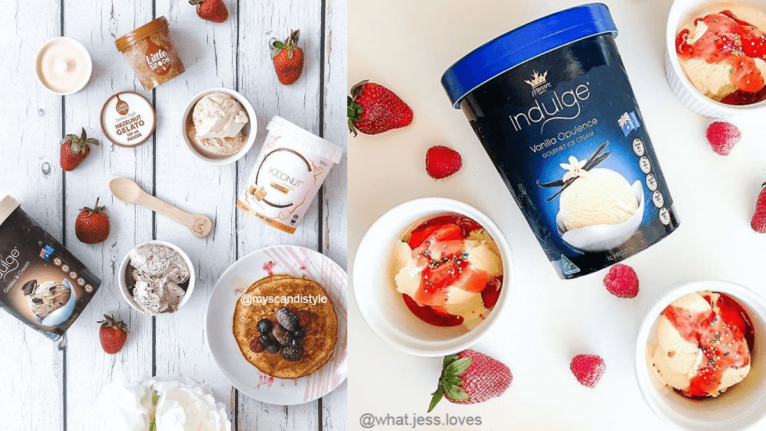 Antipasto to go
Nothing says summer like a good antipasto and you'll find everything you need for an amazing spread at ALDI. Pop some Emporium Selection Triple Cream Brie 200g ($4.49), Berg Deli Sliced Prosciutto 100g ($3.99) and Deli Originals Mixed Olives 250g ($2.99) in your trolley before hitting the produce section for grapes, cherries and cucumbers.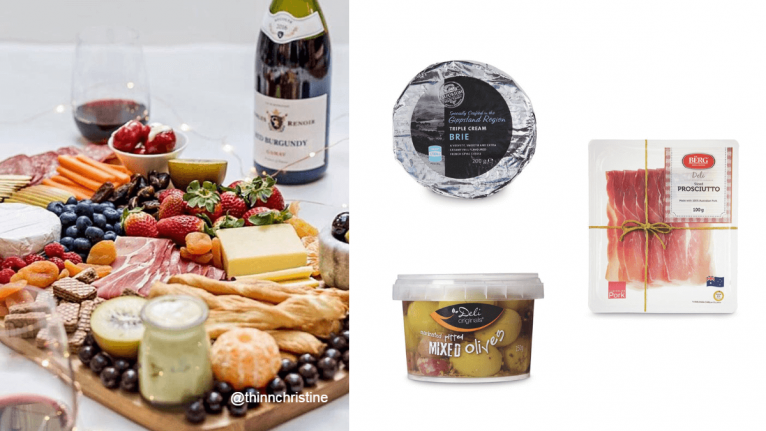 'Tis the season for tiger prawns
Forget lining up with the masses at the fish markets this silly season. ALDI brings in seafood by the bucket load over summer. Our Frozen Prawns Tiger Extra Large 1.5kg are on sale from Wednesday 31st October for a limited time, and we've always got Almare Smoked Salmon 200g ($7.99) in stores every day.
With warm weather on the horizon, we don't blame you for getting excited about your holiday entertaining plans. With the chance to stock up on summer essentials now, there's no excuse not to be the perfect host this season!