Cheese platters bring everyone together, from the proud hosts to the food-platter-hoverers, a cheese board is always a winner, especially with ALDI. This month ALDI opened its doors to the public for its Trophy Room experience, and now we're sharing the guide to creating the same five-star experience at home with friends and family.
The thing about ALDI is that this exceptional quality for the lowest prices doesn't just stop at the chiller and liquor sections. The Trophy Room wine bar, and the ALDI-laden cheese plates in living room all over the country, are just a peak into ALDI's commitment to deliver the highest quality at the lowest prices across all groceries, for all occasions. According to ALDI's 2022 Price Report,   Aussie families can save a massive $2,468 per year just by switching here they do their grocery shop.
"We know Australians are looking at their budgets in the face of rising costs and are having to make choices about how they spend their hard-earned cash. At ALDI, we've always had a clear point of view that Aussies don't have to make a choice between seriously great quality products, and purchasing low-cost groceries. Our cheese range is an amazing example of this," says Shane Aitken, Cheese Buyer, ALDI Australia explains.
"We're incredibly proud that our cheeses have been recognised as some of the highest quality products in Australia. There's nothing more important to us than delivering Aussies exceptional products at such an affordable price point so that everyone can afford a lavish cheese spread to be proud of," he continued.
As household costs for many families continue to rise, ALDI reaffirms its commitment to delivering quality products at the most affordable prices. Whether it's in the Trophy Room or in customers' regular weekly shop, ALDI delivers undisputed value. ALDI's 2022 Price Report revealed staggering price gap of 15.6% compared to the cheapest products at the nearest competitor, widening significantly to 24.7% when comparing ALDI prices to the equivalent branded products.
The OFFICIAL GUIDE: How to make ALDI's award-winning cheese board
ALDI is proud to share the real MVP (Most Valuable Platter) to shoppers this winter that delivers on quality, variety and taste, all at a price that just can't get any cheddar! There really is no need to spend hundreds of dollars on expensive cheese and wine, when ALDI customers can put together a delicious, fancy-looking and award-winning cheese and wine evening guaranteed to impress for an un-brie-lievable price of just $4.41 a head!
The three-step guide to the ultimate cheese board, comes with perfect pairings of some of ALDI's most revered red and white wines from popular regions including McLaren Vale and Margaret River, alongside ALDI's most legen-dairy and highly acclaimed fromagerie.
Cheeseboard Guide 
Follow the step-by-step instructions from your tasting guide to create your best cheeseboard yet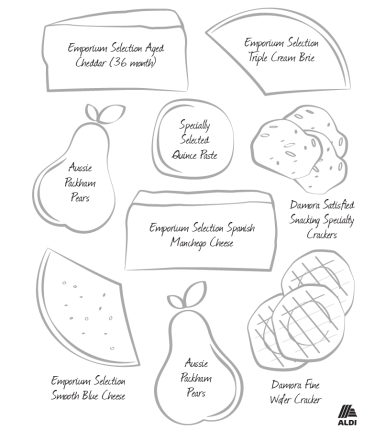 STEP 1:
Step 1: Head to ALDI (obviously!) Pick a selection of your favourite cheeses…oh go on, chuck one more in for good luck. Need inspo? We've listed our picks for the perfect platter below. Don't forget the crackers, fruit and quince paste if you really want to show-off.
Warning: You may be distracted by the middle aisle of Special Buys (it's only natural, and a detour worth the trip).
Step 2: Lay it all out using our handy DIY guide below but warning, nibbling-while-constructing is likely. ALDI supports it.
Step 3: Pour a glass (or two) of one of our award-wining drops, kick back and enjoy the savings! "Which award winning wine should I choose?!"  We hear you cry. We've got every wine and cheese night host covered there too with our pairings below.
FILL YOUR BOARD – AWARD WINNING CHEESE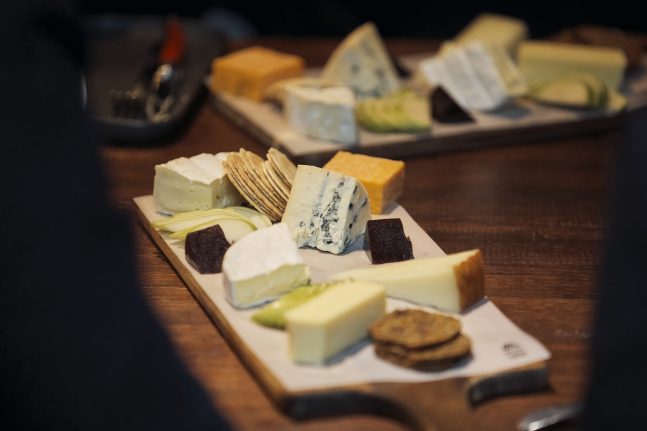 Emporium Selection Triple Cream Brie   
Handcrafted in Gippsland region Australia, this delicious and award-winning French style cheese is velvety, smooth, extra creamy and full flavoured.
Emporium Selection Smooth Blue Cheese   
A soft and creamy blue vein cheese with a sharp, distinctive finish. For decades in the Danish heartland of Jutland, where the pristine pastures are lush and green, Cheese Masters have been crafting this soft, creamy, smooth blue cheese.
Emporium Selection Spanish Manchego Cheese   
From the region of La Mancha Spain, home of Don Quixote, this 100% sheep's milk delicacy is one of the most renowned and appreciated Spanish cheeses in the world. It has a strong taste, a fine aroma with a hint of salty nuts, and a creamy texture on the palate.
Emporium Selection Aged Cheddar (36 month)   
Carefully matured over 36 months, this rich, crumbly and sharp cheddar originates from the heart of Warrnambool's famous dairy farming community.
POUR YOUR GLASS – AWARD WINNING WINE PAIRINGS
Jason Bowyer, ALDI Wine Expert and Buying Director says, "We want people to know that they don't have to compromise when they shop with us because what we have on our shelves is unbeatable quality for the lowest prices around. The wines we shared with the patrons of the Trophy Room are all available in stores, some for a limited time, so everyone can have a simply award-wining wine and cheese night at home without a hefty price-tag. So, if you're looking for one of the best wines on the shelf that doesn't break the bank, look no further."
South Point Estate Chardonnay Pinot Noir NV, $5.99
An affordable drop suitable for any special occasion, this award-winning beautiful sparkling wine is a blend of Chardonnay and Pinot Noir, bringing together freshness with light strawberry, citrus and melon fruits with a light dash of honey.
Awards
NV Melbourne International Comp 2021 – Double Gold
NV Riverina Wine Show (Open Class) 2021 – Silver
NV Riverina Wine Show 2020 – Bronze
NV Riverina Wine Show 2018 – Bronze
South Point Estate Pinot Grigio 2022, $4.99
This award-winning white is great quality at an unbelievable price, made from one of the regions  best winemakers. Fresh, delicate and crisp with soft citrus and pear fruits, this is the perfect sip for a relaxing evening.
2021 Vintage, Melbourne International Wine Comp 2021 – Silver
2020 Vintage, Melbourne International Wine Comp 2020 – Bronze
2019 Vintage, Perth Royal Wine Awards 2019 – Gold
2019 Vintage, Trophy Royal Agricultural Society for WA Trophy for Best Dry White Varietal
2018 Vintage, Melbourne International Wine Comp 2018 – Silver
Neve Hawkes Bay & Marlborough Sauvignon Blanc 2021, $6.99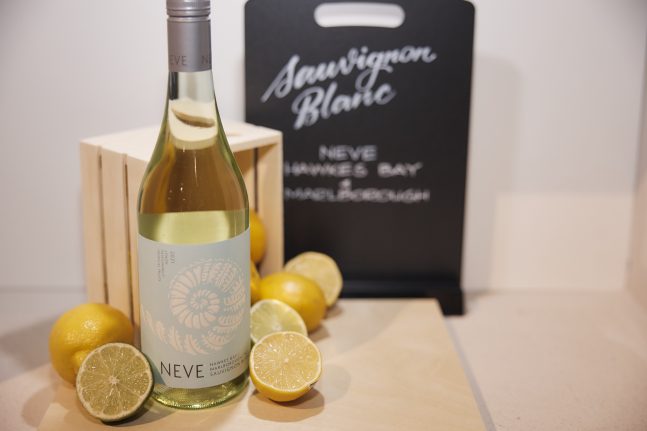 A beautifully curated Hawkes Bay & Marlborough blend by one of New Zealand's best winemakers at an even more beautiful price. It boasts lifted lime, tropical fruits and gooseberry fruits with a fresh vibrant finish.
2019 Vintage, Huon Hooke – 93 Points
One Road Padthaway & Cowra Chardonnay 2021, $7.99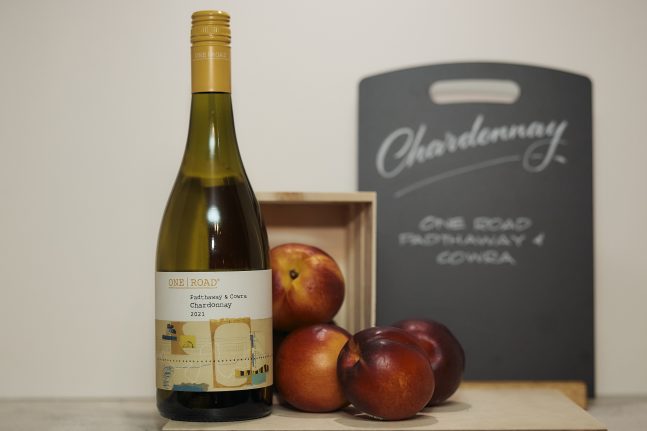 The perfect pairing with a delicious dinner that doesn't break the bank. With a blend of Padthaway fruit with grapes from one of Australia's oldest Chardonnay vineyards in Cowra, it has creamy white stone fruits and a touch of minerality, complexity and interest.
2020 Vintage, Melbourne International Wine Comp 2021 – Bronze
2020 Vintage, Cowra Wine Show 2021 – Silver
2020 Vintage, Rutherglen Wine Show 2021 – Bronze
2018 Vintage, Perth Royal Wine Awards 2018 – Bronze
Kaiora Bay Reserve Central Otago Pinot Noir 2019, $14.99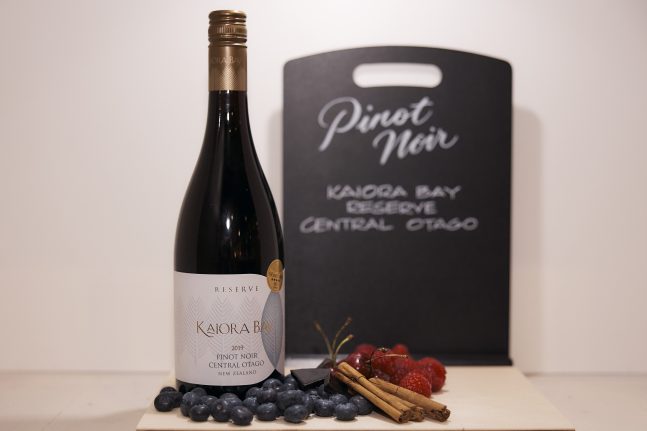 Our award-winning Reserve Pinot Noir is produced by one of New Zealand's best winemakers. Expressive and elegant, you'll find perfumed aromatics of spice mixed with exotic dark fruits, dark cherries and redcurrants.
2019 Vintage, Wine Orbit 2019 – 4.5 Star Review out of 5
2019 Vintage, Australian Wine Review 2019 – 91 out of 100
Vinatero McLaren Vale Grenache 2021, $11.99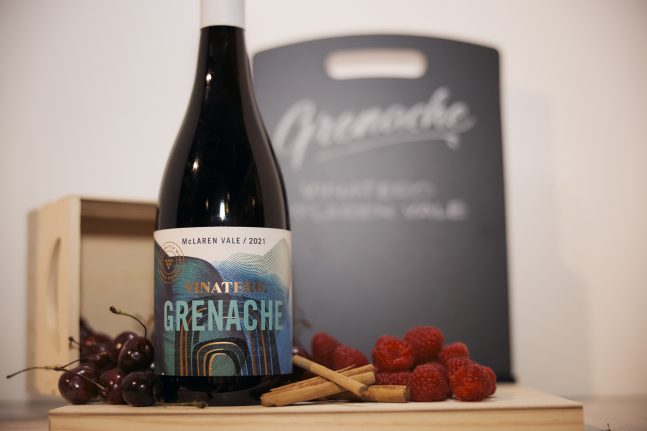 Available until September, this sensational seasonal wine sourced from McLaren Vale is one of the most on-trend wines for this season. Pinot Noir lovers will fall for this contemporary Grenache, which is stunning to smell, and both delicious and fresh on the palate with bright energetic light-to-medium wild fruits.
2020 Vintage, Angus Hughson 2021 – 92 Points
2019 Vintage, Angus Hughson 2020 – 91 Points
2018 Vintage, Royal Queensland Wine Show 2019 – Silver
A.C. Byrne & Co McLaren Vale Organic & Biodynamic Shiraz 2021, $10.99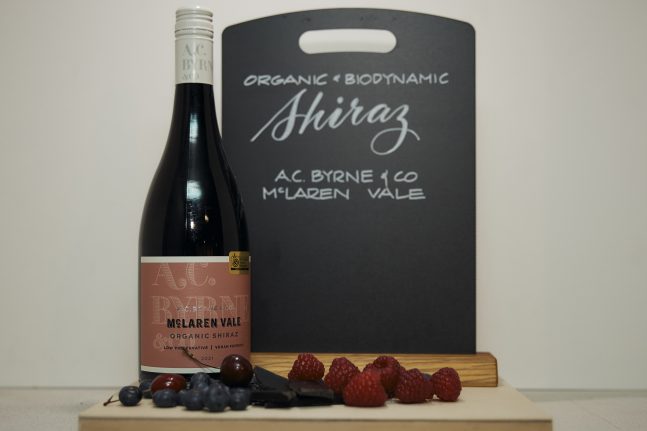 This premium McLaren Vale organic and biodynamic shiraz brings sustainable wine at an unbelievable price point. Medium in weight but built with soft, rich red fruits of wild berry, blackberry, blueberry, chocolate and clove to deliver colour, freshness and an abundance of fruits.
2020 Vintage, McLaren Vale Wine Show 2021 – Gold
2020 Vintage, Riverina Wine Show (Open Class) 2021 – Silver
2020 Vintage, Royal Perth Wine Awards 2021 – Silver
2020 Vintage, Melbourne International Wine Comp 2021 – Bronze
2020 Vintage, Royal Melbourne Wine Awards 2021 – Bronze
2020 Vintage, Great Australian Shiraz Challenge 2021 – 84 Points
NOT INTO WINE? NO WORRIES.
Darley's London Style Gin, $29.99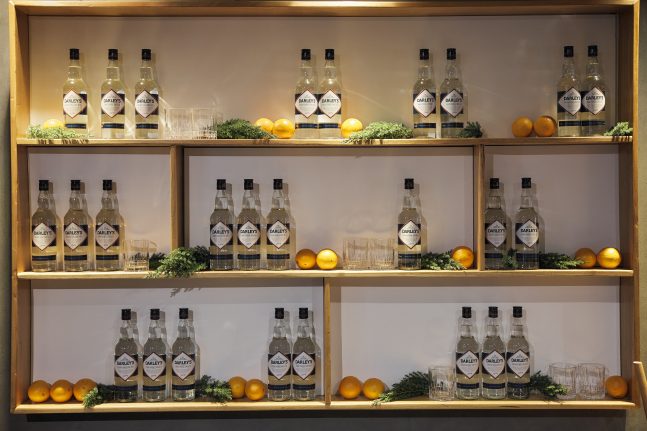 Made in Australia with a depth of character featuring delicately balanced juniper flavours, Darley's Traditional Dry Gin is a refreshing, balanced and classic style gin and the perfect base for any quality martini or gin and tonic.
San Francisco World Spirits Competition 2021 – Silver Medal
World Gin Masters 2020 – Silver Medal
Spirits International Prestige Awards 2019 – Double Gold Medal
The Global Spirits Masters Awards 2019 – Gold Medal