Whether you're a new or devoted ALDI shopper, you can always count on fellow ALDI lovers to share their must-have buys, best kept secrets and favourite new products. After putting the call out for the annual People's Picks awards, thousands of loyal customers across the country voted to reveal the most-loved products of 2022.
While there were some returning favourites in the mix, new winners have also joined the ranks. The Boneless Butterflied Chicken, available in two marinade flavours Greek Style and Spiced Mango, has taken the #1 position. Being pre-marinated and only $9.99 per kilo, it is the perfect one dish dinner, and a convenient, delicious and affordable protein choice the whole family can enjoy. Another new addition at an amazing price point is our Logix Platinum Dishwashing Tablets, which made their debut on list this year, for just 21c per wash and best-rated by both Canstar Blue and Choice, it's a winner all round!
ALDI shopping expert Kylie Warnke says ALDI is excited to announce this year's People's Picks, the must-have items shoppers love filling their baskets with this year.
"This year's People's Picks favourite products are all excellent recommendations and with nothing over $10, value is the clear winner! It's great to see a number of past winners retain their status as our Aussie shoppers' favourites – including Blackstone Vegetable Straws and Brookdale 100% Pure Canadian Maple Syrup. These awards shine a spotlight on products that go above and beyond our customers' expectations when it comes to quality, convenience and price."
"From our $8.99 Urban Eats Spanakopita (Time Lord winner) going viral on TikTok, to our $1.99 Deli Originals Fresh Hommus (Life of The Party winner) which fans consistently rave about, we simply love our customers' enthusiasm and passion for our products. ALDI always has our shoppers covered when it comes to stretching their dollar further, and our winner of one of our most coveted titles – the MVP (most valuable product) category this year is the $4.29 8pk of Urban Eats Roti Paratha – this freezer product has actually been a personal favourite of mine for years," Kylie says.
With such a great value list of picks this year, all under $10 each, we know that price is what's most important to our customers amid concerns around inflationary pressures. The ALDI Price Report confirms that a basket at ALDI is at least 15.6% cheaper than at other supermarkets, meaning an average Aussie family can save $1,555 a year by making the switch and that's if they are already buying the cheapest products at a competitor store. This gap widens significantly to 24.7% when comparing ALDI prices to the equivalent branded products, saving the average family a massive $2,468 per year if they usually buy branded groceries.
Drumroll please for the winners………
 The BBQ Boss: Fire up the grill, and prepare for guests to come back for seconds. Winner: Ready, Set… Cook! Boneless Butterflied Chicken – $9.99 per kg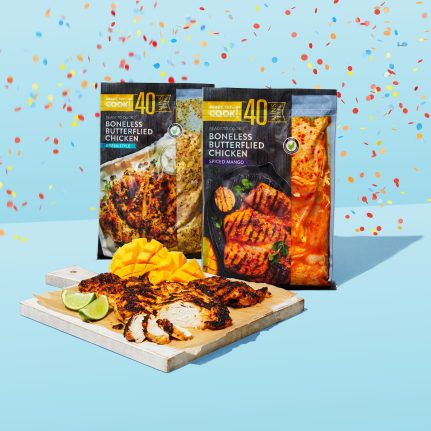 "These are so versatile. I'll either use these on the BBQ in Summer or in the slow cooker in Winter." – Adam, VIC
The Cleaning Whizz: Cleaning will feel like one less chore with this product.
Winner: Logix Platinum Dishwashing Tablets 40pk – $8.49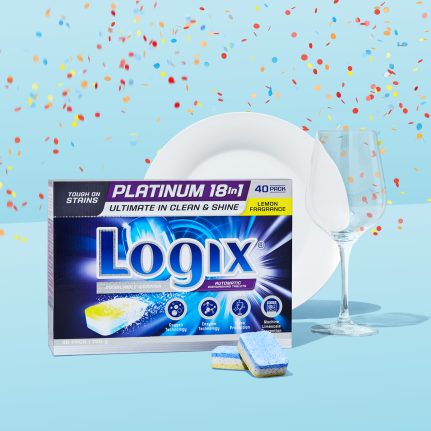 "I don't buy any other. This product works great every time. Spanking clean dishes, even better price point. Blows the rest away." – Amanda, NSW
The Couch Companion: Curl up on the couch with this snack.
Winner: Moser Roth Dark Chocolate Bars 5 x 125g (Dark Caramel Sea Salt) – $2.99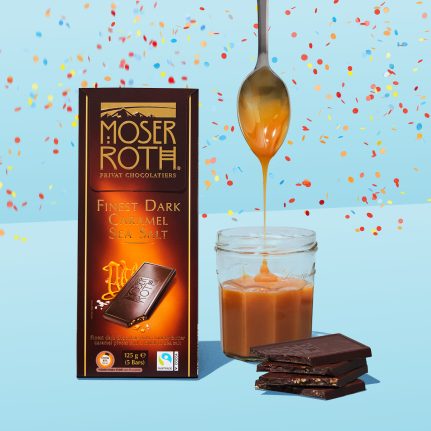 "This is the ultimate treat, caramel pieces ratio is perfect and the smoothness and aftertaste of the chocolate on point" – Bernelle, NSW
The Daily Glow: This beauty fave is an all-rounder.
Winner: Essential Health Paw Paw Ointment 25g – $2.69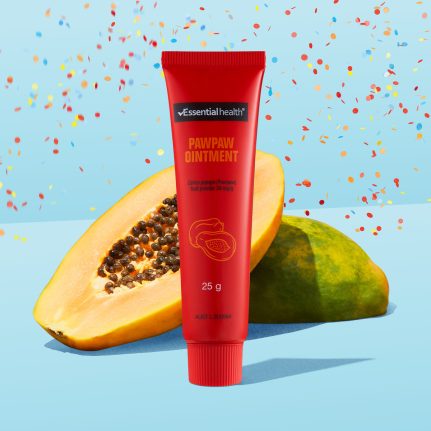 "So many uses and truly does work.  It's like a miracle ointment at a fantastic price" – Ginetta, QLD 
The Early Bird: Everyone's a morning person when this is dished up at breakfast.
Winner: Brookdale 100% Pure Canadian Maple Syrup 250ml – $5.99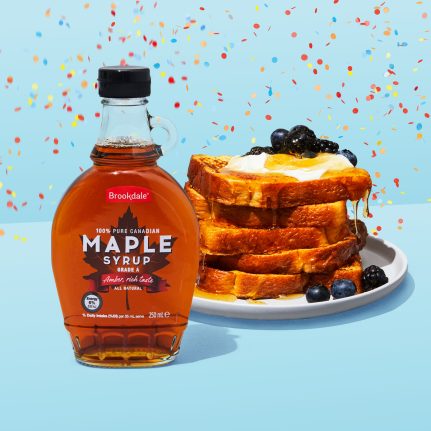 "An essential for our Sunday morning pancakes. Delicious, rich flavor and a much loved favourite." – Melinda, VIC
The Health Guru: Your body is a temple. And this product can be used as part of a healthy diet.
Winner: Oh So Natural Organic Coconut Oil 300g – $4.29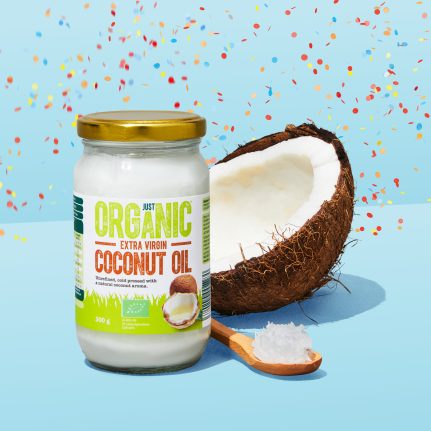 "101 uses with the bonus of being so affordable at ALDI" – Stephanie, QLD
The Life of the Party: Guests can't get enough of this sensational platter addition.
Winner: Deli Originals Fresh Hommus 200g – $1.99
"Hommus is amazing! So authentic and just like homemade but minus the effort! Always a tub in the fridge!" – Rania, NSW
The Lunchbox Legend: Your little one never trades this lunchbox treat.
Winner: Blackstone Vegetable Straws 110g – $1.99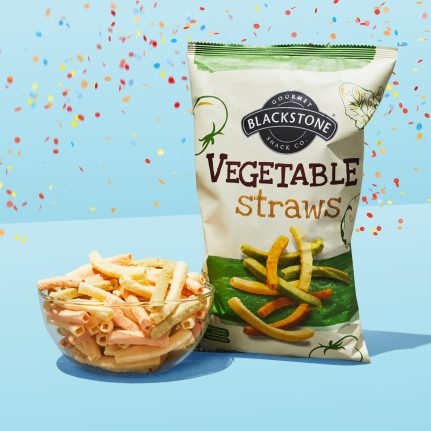 "These are super super tasty. Such an awesome snack, the whole family loves them!" – Breanna, QLD
The MVP (Most Valuable Product): Stretch your dollars further, so can enjoy more, for less.
Winner: Urban Eats Roti Paratha 8pk 640g – $4.29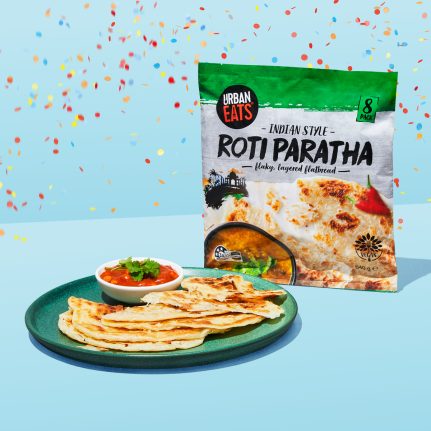 "This is just as good as getting it from a restaurant. Flaky and full of flavour…" – Venesa, NSW
The Time Lord: This nifty find helps you cook dinner faster, without compromising on quality.
Winner: Urban Eats Spanakopita 750g – $8.99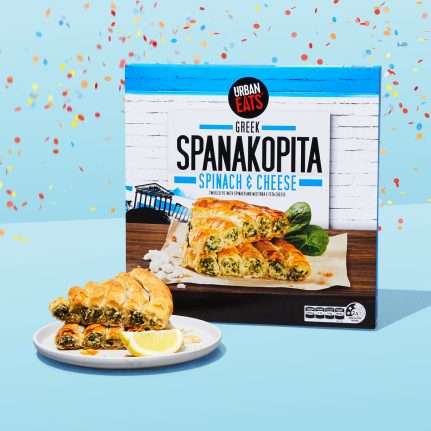 "Always need one of these in the freezer – perfectly crispy, salty and creamy inside. It looks mighty impressive with minimal effort." – Darcie, VIC
ALDI will be making these products easier to spot—just keep an eye out for the blue People's Picks logo next to the winning products next time you're doing your essential shop.
Blackstone Vegetable Straws and Brookdale 100% Pure Canadian Maple Syrup cemented their status as solid ALDI fan favourites, with two consecutive wins in 2021 and 2022.
As part of The People's Picks, 10 entrants won $1000 each worth of ALDI gift cards, the winners can be found on ALDI.com.au