Starting with two online exclusive products, the first products available for customers in Greater Metro regions of Queensland, New South Wales and Victoria on shop.aldi.com.au are:
Latex Mattress in a Box – Queen Size, available Wednesday 26 May, $499; and
French Door Fridge, available Saturday 29 May, $879.
In line with in-store Special Buys, any online exclusive products will be released on shop.aldi.com.au and in the ALDI catalogue. The online exclusives will be available for purchase at 8:30am on Wednesdays and Saturdays, in line with ALDI stores opening time and will be available while stocks last.
The trial will test a range of products over the coming months. From bulky items, like the mattress and the fridge, to high value and every day Special Buys.
"We are constantly looking for ways to improve the experience for our customers and are very excited to be taking our first steps into eCommerce. Our limited initial online offer allows us to set the foundations for our future program. We encourage customers to check our catalogue and website for exciting new online offers every week," said Simon Padovani, Group Director Customer Interactions,  ALDI Australia.
Over time and based on the feedback to the offer, ALDI will look to extend this eCommerce offering to more Australians. There are currently no immediate plans for online groceries.
About the products
Mattress with Latex and Memory Foam Comfort Layers, Queen Size – On sale 8:30am, Wednesday 26 May, $499
Features Latex and Memory Foam comfort layers with a removable and washable cover. Comfort level: medium feel. Mattress expands to full size once unpacked. Includes a 12-month warranty.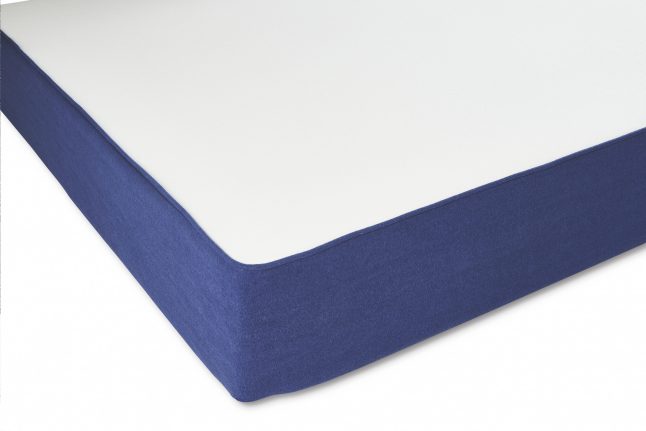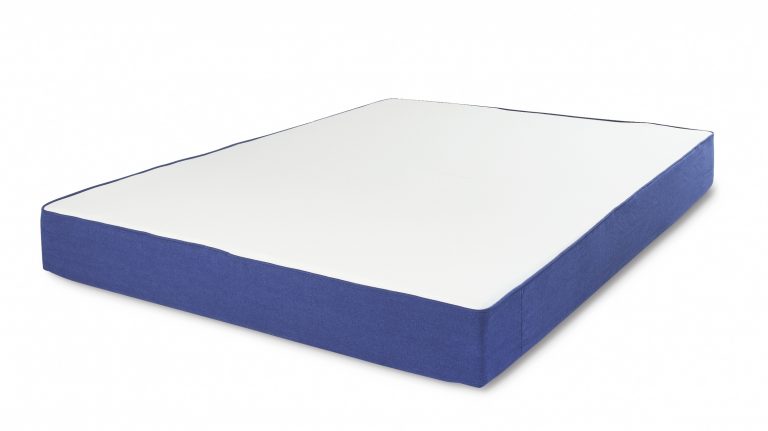 545L French Door Refrigerator – On sale 8:30am, Saturday 29 May, $879
French door refrigerator with convenient chilled water dispenser, two crisper drawers with separate humidity controls, dual cycle and cooling system, multi-air flow design with 360* air cooling for optimum freshness, and super freezing and super cooling functions.
It features:
5 star Meps
Easy to use Electronic controls (4 temp ranges – 5-8°, 3-6°, 2-4°, 0-2°)
Bright LED interior light
Holiday mode – Vacation mode will turn off the fridge compartment and conserve energy
Deodorizer to remove odor (carbon air freshness design)
No frost technology to save time and effort for defrosting
Dual cooling systems for fridge and freezer compartment