Spring is here and so, for many of us, is that familiar urge to hit reset on our interior. Whether you're considering a whole new look ahead of summer, or just a little tweak here and there, ALDI's Style Your Room Special Buys have got your décor desires covered.
Featuring a meticulous mix of products and styles, ALDI's oh-so stylish Special Buys will appeal to a broad range of tastes. So, if a carefully curated range of homewares and furniture sounds good to you, don't miss the Style Your Room Special Buys on sale in ALDI from Wednesday, 5thSeptember.
Let's talk looks
Now, let's get down to what really matters—this season's looks. ALDI Australia's Buying Team have delivered the goods once again with three chic, contemporary collections.
First up, we've got the Neo Classic collection.
"This one is inspired by the architecture and design of classical antiquity," says ALDI Australia's Home Textiles Buyer.
If you like your interiors cool, classical and sophisticated, look no further. Characterised by blacks, greys and whites, this range wouldn't look out of place in an airy Parisian apartment—or your place, of course.
Moving along, we find a collection inspired by a bygone era of exploration. The Plantation collection calls to mind a grand home somewhere warm and exotic. If you're longing to bring out your inner explorer, the golds, greens and neutrals of the Plantation collection are sure to create a sense of exotic worlds once travelled.
Finally, if you're after a more grounded, natural vibe, you should head straight for the Indigo Earth collection.
"Featuring vibrant indigo blue and rustic earthen tones, the textures and colours of the Indigo Earth collection mimic those found on land and in the sky."
We particularly like the subtle references to desert landscapes and Japanese design.
Room by room
"The Style Your Room range is one of the most luxurious, high-quality ranges available at ALDI. The range offers savvy customers luxe pieces and quality materials without the high-end price tag."
Whether you want to freshen up one room or several, ALDI's carefully curated collections will help give your home that designer look.
Living room:
Limited Edition Cushion 45cm x 45cm ($16.99)
Elements Woven Area Rug 1.20m x 1.80m ($49.99)
Axis Accent Chair ($99.99)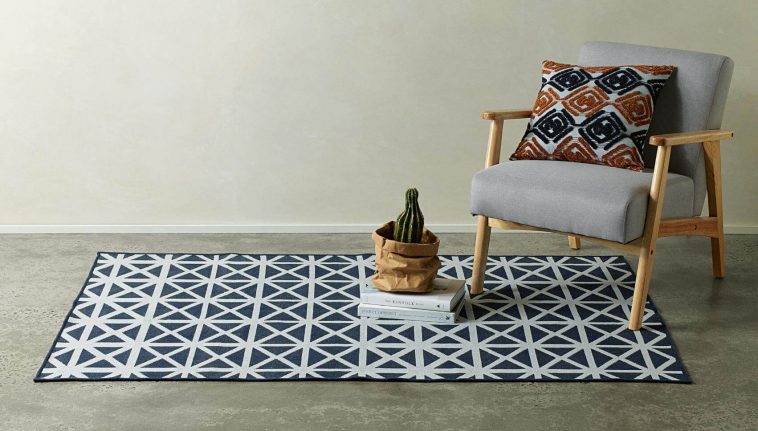 Bedroom:
Plush Throw Blanket ($16.99)
500 Thread Count Long Staple Cotton Fitted Sheet Set (Queen Size $59.99, King Size $69.99)
Clipper Chest of 6 Drawers 140cm(W) x 40cm(D) x 80cm(H) ($149)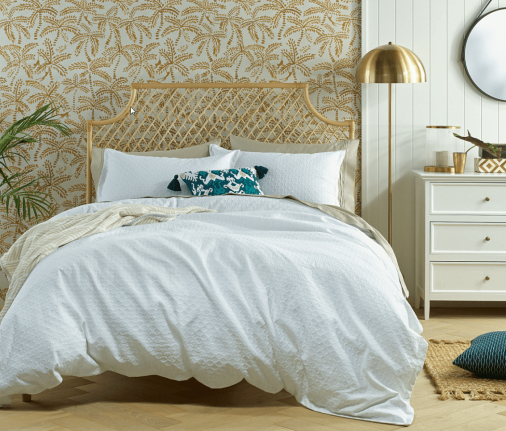 Bathroom:
Luxury Chenille Cotton Bath Rug 60cm x 100cm ($19.99)
Towel Set 4 Piece. Includes 2 bath towels, hand towel and face washer ($29.99)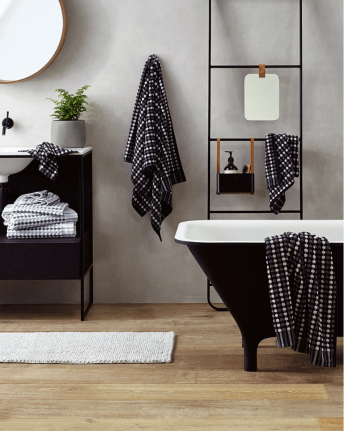 Our favourite pieces
From tallboys to towels, there are so many standout pieces across the three collections that picking our favourites was no easy task. That said, these are our three favourite pieces.
'Plantation' Limited Edition Cushion, $16.99
Looking for a quick and easy way to inject some opulence into your living room? The addition of these gold pineapple cushions will have your living room looking reminiscent of an exotic sanctuary.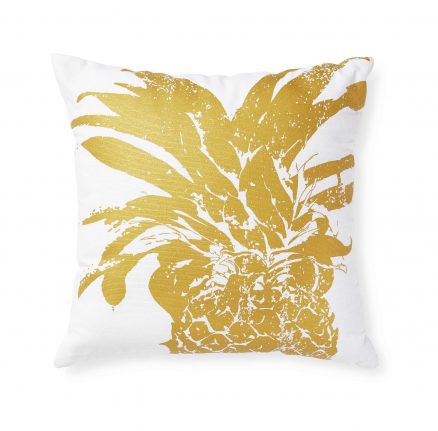 'Neo Classic' Diana Velvet Slipper Chair, $99.99
Velvet has entered the interior scene to much applaud, in fact top designers are predicting that this is just the start for this plush material. If you're looking to add a lavish touch to your living space the Diana Velvet Slipper Chair not only looks glamorous, but is also incredibly comfortable.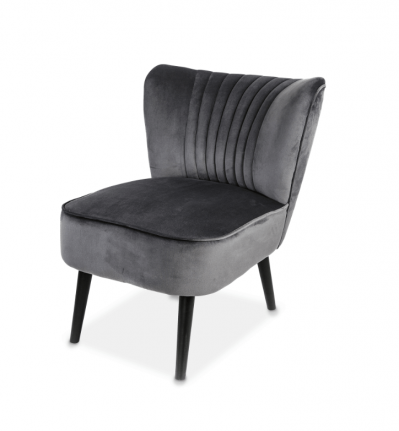 'Indigo Earth' Zanzibar Quilt Cover, Queen Size $59.99, King Size $69.99
If your bedroom could benefit from a touch of earthy vibes, this quilt cover ticks all the boxes. Featuring striking embroidery in natural blues and earthy tones, the 'Zanzibar' is the perfect statement piece.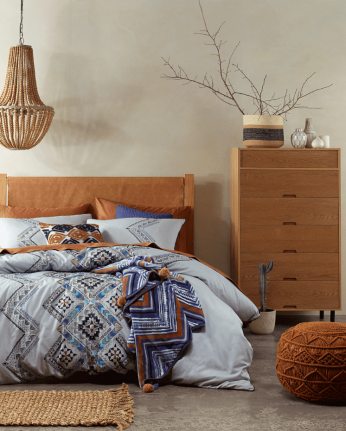 Shop the look
The Style Your Room range is made with the customer in mind. To make things as easy as possible to turn your home into a designer retreat, ALDI's Buying Team takes a user-friendly approach to its packaging design.
"Every product across the range has a 'Shop the Look' tag on its packaging so that customers easily identify the items in their preferred collection."
It's a smart little touch that will help you select as much of your favourite collection as you want.
The only thing left to do now is get into your nearest ALDI store on Wednesday 5th September. Like all our Special Buys, you'll find the Style Your Room collections in the centre aisle of your local store while stocks last.