ALDI's sustainable Special Buys are coming back to a store near you, so you can shop our eco-friendly collection of products that are both easy on the earth and your wallet on Wednesday 17th June and Saturday 20th June.
Handy tip: put a calendar reminder in right now!
Our Living Well range features a selection reusable kitchen and homewares products, organic textiles to wear and for the home as well as eco cleaners and delicious plant based foods – there really is something for every ethical shopper.
As always with our centre aisle, everything is available while stocks last.
Want a little more info on the eco-friendly products available? Keep reading!
Available on Wednesday 17th June
Organic Basics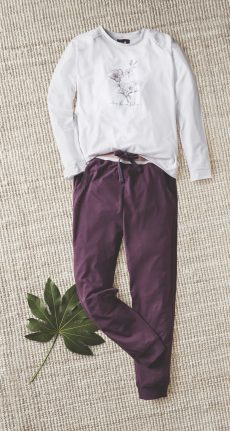 What's better than looking and feeling good all at the same time? Knowing you're wearing organically grown cotton that's kind to your skin and produced ethically.
The clothing in this range is certified under The Global Organic Textile Standard, which ensures harsh pesticides and chemicals aren't used to produce the fibres. With nothing over $20, you really can't go wrong.
Our favourites:
Women's Organic Cotton Underwear, $5.99
Children's Organic Cotton Tees 2pk, $9.99
Men's Organic PJ's, $19.99
Women's Organic Cotton Loungewear Set, $19.99
Mindful Home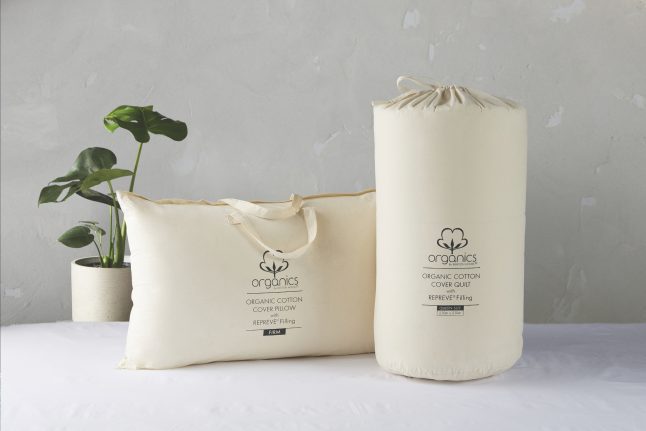 Sleep even better knowing your pillows and quilts are made with fibre filling from 100% recycled materials, including plastic bottles. While still maintaining soft and gentle fibres, the range of pillows and quilts are soft on you and the planet, even made using reusable cotton packaging.
The organic bathroom textiles include cotton bath towels, hand towels and bath mats that are available in stylish neutral colours and are made without the use of agrochemicals, artificial fertilisers, pesticides and genetically modified organisms.
Our favourites:
Organic Cotton Cover Pillow Assortment with Repreve® filling – firm or soft fill, $19.99
Organic Cotton Cover Quilt with Repreve® filling – queen size, $79.99
Organic Cotton Bath Towel, $9.99
Organic Cotton Bath Mat, $16.99
Green Cleans
A clean home doesn't need to cost the earth with our eco cleaning range, these products are kind to your home, family and wallet. Featuring eco cleaning accessories, which are made to last, created from coconut fibres and bamboo.
Other cleaning products include ALDI's renowned Green Action® Range, which you can shop knowing that you are using products without harmful ingredients. These products have been developed with consideration for the environment, without compromising on performance and quality.
Our favourites:
Coconut Fibre Sponges 4pk, $2.99
Eucalyptus Spray 250g, $5.99
Bamboo Dustpan and Brush, $6.99
Bamboo Flat Floor Mop, $14.99
Assorted Eco Cleaners 750ml, $2.99
Available on Saturday 20th June
Sustainable Living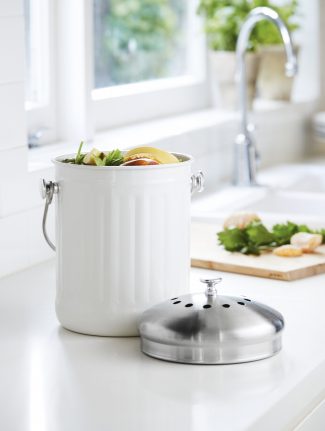 Reduce your environmental footprint with these nifty and reusable homewares. These products are either built to last or made from recycled material so you can work towards reducing your household waste.
Our favourites:
Benchtop Composter, $19.99
Beeswac Wraps 3 Piece Set, $9.99
Joie reusable Kitchen Accessories, $3.99
Reusable Cutlery 7 Piece Set, $6.99
Stainless Steel Lunchbox $7.99
Huskee Cup with Lid, $9.99
Plant Power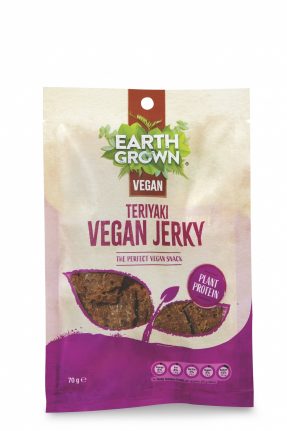 Your body is a temple, so fuel it with delicious plant-based goodness. These snacks and meals are tasty, convenient and good for the planet!
Our favourites:
Vegan Jerky 70g, $4.99
Flavoured Tuno Seafood Alternative 142g, $1.69
The Jack Man Jackfruit Ready to Eat Meals 350g, $3.99
Oh So Natural Foods Snack Bars 5pk, $3.99