As a food retailer, ALDI has a major impact on the daily health choices of the nation.  ALDI promotes healthy eating decisions and encourages a healthy and active lifestyle, so we decided to find a partner to be able to extend these values to as many people as possible.
As football is Australia's largest participation sport, it makes sense that the most significant impact ALDI can have on a healthy and active Australia, is to partner with Football Federation of Australia (FFA) to drive recruitment and participation. That's why last year ALDI became the official partner of the FFA's national junior football program, the MiniRoos. Designed for kids of all abilities, the ALDI MiniRoos program is based around short session games that introduce kids to the basics of football, helping them learn new skills and form lasting friendships.
With over 220,000 kids participating in the program, ALDI and the FFA have created the largest junior football program in Australia.
"With ALDI's support we've been able to help thousands of kids stay active," says Football Federation Australia CEO, David Gallop. "ALDI's partnership allows us to provide even more of the equipment and resources that kids around Australia need to play football."
Since 2016, the ALDI MiniRoos program has given out huge amounts of equipment to local football clubs around Australia. This has included over 85,000 soccer balls, 15,000 participation packs, 8,000 pitch markers and 50,000 other pieces of assorted football equipment. In addition to the equipment, our partnership has also facilitated a series of coaching clinics, employment of local Development Officers in each state to coordinate ALDI MiniRoos programs and over 5,000 kids that were chosen to play at half time during the Hyundai A-League games in 2018.
Most recently, we were excited to give back to the community of Morwell, Victoria. When the kids of Falcons 2000 turned up to training recently, they had absolutely no idea about the amazing surprise ALDI had in store for them. To the sheer delight of the kids, who are all members of the ALDI MiniRoos football program, former Caltex Socceroo Archie Thomson arrived mid training session with trolleys full of footballs.
"We were in Morwell to surprise the ALDI MiniRoos," explains Thomson. "Unfortunately, they had 50 balls stolen from their clubhouse, so we came to give them a set of new ones…Some of my best memories when I was young were the times I was kicking a football around with my friends in the park after school. So I'm really proud to be an ambassador for ALDI MiniRoos and everything it stands for."
The new balls have ensured the football-mad kids of Morwell can keep playing the game they love. "It's very difficult to get money to buy balls," says Falcons 2000 coach Rob Guarascio. "So for ALDI to do what they've done is just magnificent and great for the community."
While our purpose is to support local football clubs, moreover we want to encourage young Australians everywhere to live the best life they can. To make it easier for parents to make this possible, we partnered with the Caltex Socceroos' Chef and Nutritionist, Vinicus Capovilla, to launch the ALDI MiniRoos Mighty Menu. ALDI and Capovilla developed the seven day menu plan to give parents simple and nutritious breakfast, lunch, dinner, dessert, drink and snack options.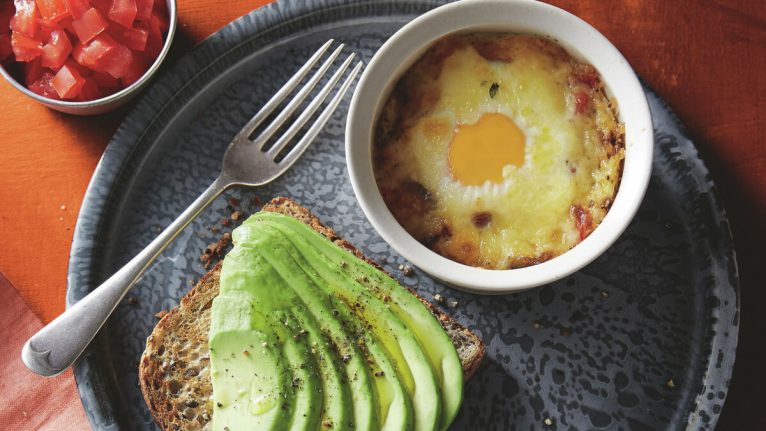 Not only does ALDI assist young footballers to unleash their potential through the ALDI MiniRoos program, we have also been named an official partner of the Westfield W-League. We take pride in supporting the professional women players of the Westfield W-League competition and find it enriching that Australians can enjoy watching their world class skills at games across the country.
Given the passion and enthusiasm ALDI MiniRoos kids typically display, a few of them may even follow in the football footsteps of Archie Thomson or Westfield W-League player and ALDI MiniRoos Ambassador, Steph Catley and become a Caltex Socceroo or Westfield Matilda themselves one day!