Each Christmas we work closely with our business partners to secure the best seafood at competitive prices. Whether it's a long lunch or a traditional Christmas dinner, ALDI's spectacular seafood will be able to reel in any crowd!
We know that seafood is always a showstopper and must-have for an Aussie Christmas. To help our customers save time and money, our 2020 seafood menu offers great value on traditional staples such as prawns and salmon, as well as delicious gourmet options such as our lobster tails and scallops.
Whatever your plans are this Christmas, whether you're entertaining for the family or enjoying some well-earned downtime, ALDI's Christmas seafood options promise to bring a certain flair to your fare – forget queuing for hours at the market!
This amazing range is on sale now while stocks last.
ALDI 2020 Seafood Selection
Specially Selected Lobster Tails with Garlic Butter Glaze 2pk/380g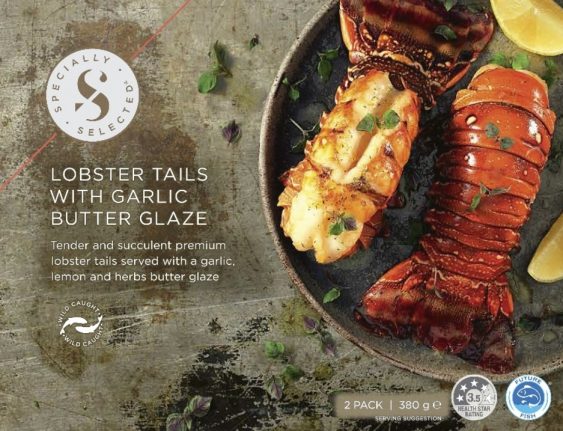 Make room for this luxurious addition to your festive table! These wild caught lobsters are harvested from Brazil and are seasoned with butter, garlic, lemon juice, parsley, and salt.
Price: $27.99
Ocean Royale Frozen Tiger Prawns Extra Large 1.5kg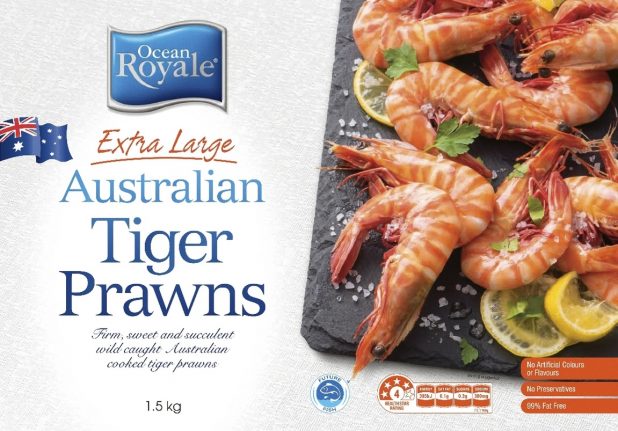 An essential for the Christmas festive table. Firm, sweet and succulent wild caught Australian cooked tiger prawns to offer a luxury seafood item at Christmas.
Price: $36.99
Specially Selected Frozen Whole Cooked Lobster 400g

Enjoy these tender, sweet, and succulent lobsters – perfect for anyone looking to impress a special guest.
Price: $19.99
Specially Selected Extra Large Scallops with Maple Flavoured Bacon 270g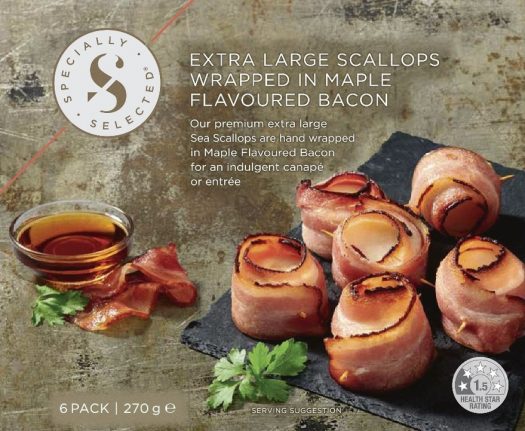 Enjoy extra-large Sea Scallops hand wrapped in Maple Flavoured Bacon – perfect as an indulgent canape or entrée for easy entertaining.
Price: $12.99
Frozen Butterfield Herb and Garlic Prawns 400g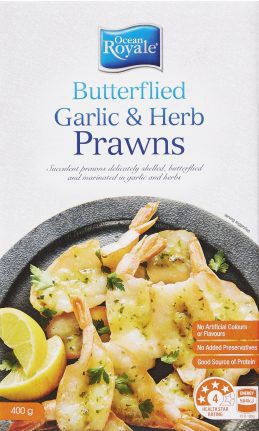 Succulent prawns butterflied and marinated in garlic and herbs, a delicious and convenient solution for entertaining or great as part of a meal.
Price: $12.99
Specially Selected Frozen Scallops with Herbs de Provence Butter 8pk/215g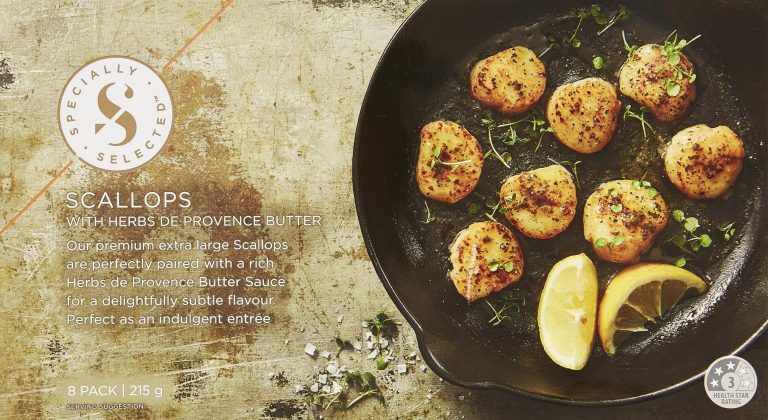 Premium extra-large Scallops paired with a rich Herbs de Provence Butter Sauce offering a delightfully subtle flavour.
Price: $9.99
Ocean Royale Whole Salmon Side with Toscana Style Herb Crust 700g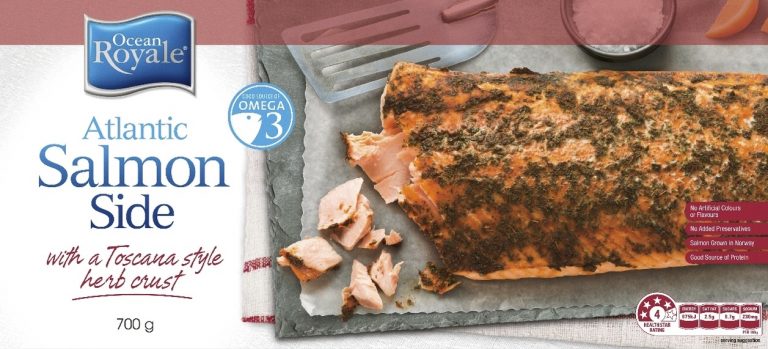 Delicious salmon seasoned with a Toscana herb crust and is incredibly easy to prepare, making it the perfect addition to your Christmas meal.
Price: $19.99
Salmon Wellington with Cheese and Dill Sauce 700g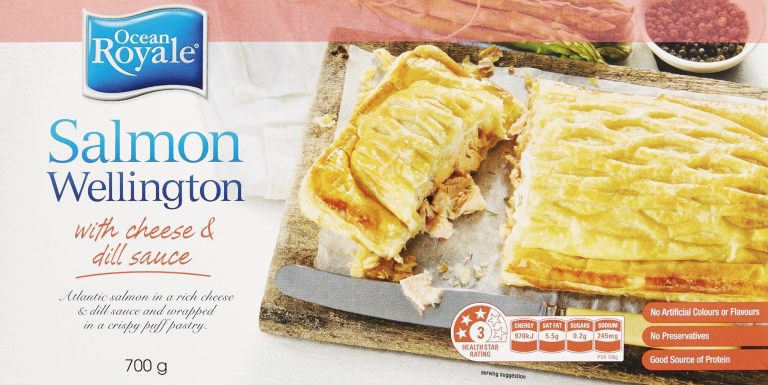 Talk about easy to prepare! Atlantic salmon in a rich cheese and dill sauce, wrapped in a crispy puff pastry, perfect for easy entertaining.
Price: $12.99
Specially Selected Smoked Salmon and Cream Cheese Puffs 8pk/240g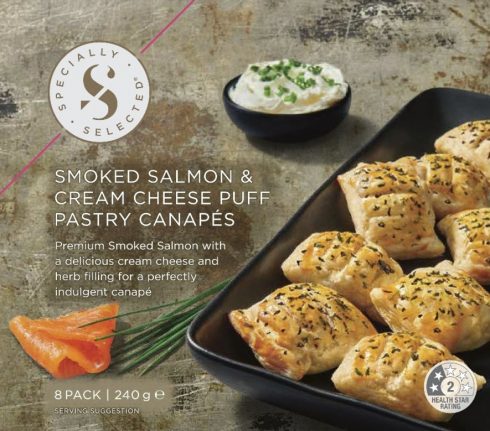 The perfect entrée or platter addition. Simply pop into the oven and serve with a side of dipping sauce. Perfect for those last-minute guests!
Price: $4.99