ALDI may not be known as the place to go for your home care needs, but our Modern Care Special Buys, on sale Wednesday 13th March, could well change your thinking.
With a great range of products on offer, from a pain management machine to wheelchairs and walking sticks, ALDI is bringing quality and affordability to home health care.
What's on offer?
Let's have a look at just some of the products that will be available at a fraction of what you might pay elsewhere.
Foldable Wheelchair ($169)
Defined by its sturdy construction and quality materials, the Foldable Wheelchair has a 120kg carrying capacity. We recommend you bring a helping hand to get your wheelchair home; it weighs 19.1kg.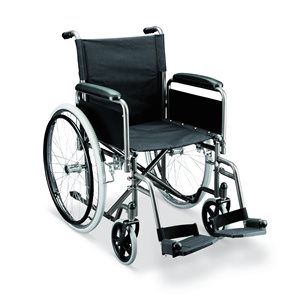 Rollator Walker ($99.99)
Perfect for getting out and about, the Rollator Walker features a lightweight, foldable aluminium frame, easy-to-use brakes, and a handy wheel lock function. And the padded foam seat and backrest are great for when you need a break.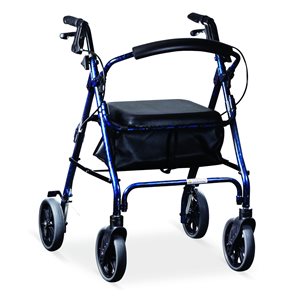 Adjustable Walking Sticks ($19.99)
Our Adjustable Walking Sticks make getting around a breeze. Available in single or quad tip designs, ALDI's walking sticks are fully adjustable and available in four designs.
Adult or Children's Orthotics ($11.99)
If you're suffering from foot, leg or back discomfort, orthotics may offer some relief. Our Adult and Children's Orthotics feature a mildly angled heel platform designed to stabilise your foot and protect your heel. Adult's sizes: S, M, L or XL. Children's sizes: 11-13 or 1-4.
TENS Machine ($39.99)
Loved by labouring mums-to-be and people who suffer from joint and muscle pain, TENS machines use mild electrical currents to deliver temporary pain relief. Our great value TENS Machine features 68 pre-programmed pain relief, muscle stimulation and relaxation settings.
Memory Foam Support Cushion Assortment ($24.99)
Prioritise your comfort with one of our Memory Foam Support Cushions. Made of high quality memory foam that moulds to the shape of your body, we have cushions designed to support the back, neck, knee, ankle, and sit bones. Each cushion features an easy care, removable cover.
Shower Stool ($39.99)
Our Shower Stool is perfect for those who need a little extra support in the bathroom. Lightweight, adjustable and featuring anti-slip feet, this great value stool delivers on safety and comfort.
Lift Up Recliner Chair ($299)
Our Lift Up Recliner Chair is powered by an electric motor, which makes getting in and out—and selecting the perfect angle—really easy. With an easy clean finish, sturdy construction and remote control, this chair was made for relaxing. One of our bulkier items, you may also want to bring a friend to get this one home.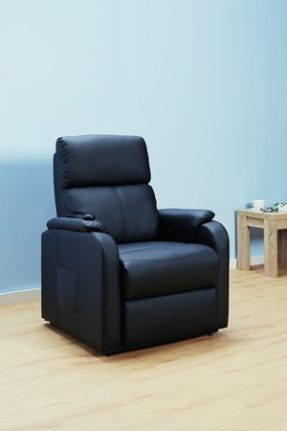 These are just a few of the products that will be on offer at your local ALDI store on Wednesday 13 March. So, for a range of home care essentials at a great price, get to your nearest ALDI store bright and early next Wednesday.