It's that time of year when Christmas is starting to creep towards the forefront of everyone's minds (it is only seven weeks people!). To help you get into the festive spirit, we have five fun boozy gift ideas for you to give to someone else, or to keep all to yourself!
On sale Wednesday 13th November there is a gift for every booze fiend- whether spirits, wine or beer are your poison. It's no secret though that the spirit of the season is gin. That's why this year we have created a few more gin-focused products including baubles and crackers. What's not to love about a Christmas tree decorated in gin! And if you're an avid fan of an advent calendar, our beer and wine calendars are sure to get you in the Christmas spirit.
Here are our top 5 boozy gifts for 2019:
The Lakes Christmas Gin Baubles $34.99
This bauble gift set is perfect to gift, or put on the Christmas tree. With a drop of Christmas in every bauble, not only are these unique decorations but the perfect present for gin lovers. The six baubles include Gin, Sloe Gin Liqueur and Damson Gin Liqueur. While gin is leading the way, we haven't forgotten classic spirits like vodka. Our Vodka Baubles set features six baubles filled with Vodka, Salted Caramel Vodka Liqueur and Espresso Vodka Liqueur.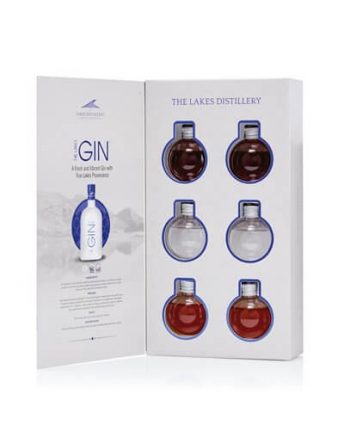 Christmas Gin Crackers $39.99
Each cracker has its own individual miniature 50ml bottle of premium British gin inside, putting a grown-up spin on the festive tradition.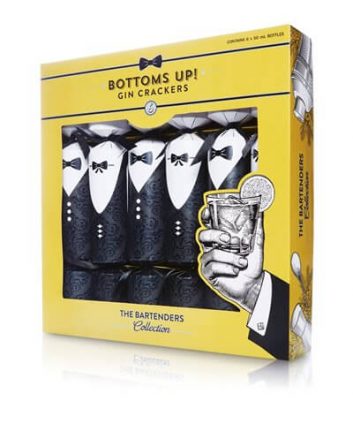 The 12 Gins of Christmas Gift Pack $59.99
Count down the 12 days of Christmas while sampling a great range of 50ml bottles of gin.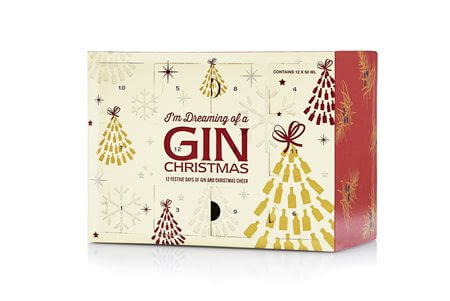 Wine Advent Calendar $79.99
It's back! The new and improved wine advent calendar has arrived for Christmas 2019. Featuring 24 delicious mini bottles of 187-200ml French wine including sparkling, white, rose and red varietals to add a little festive cheer to the countdown. An absolute must have and the perfect gift, this is the ultimate advent calendar for adults.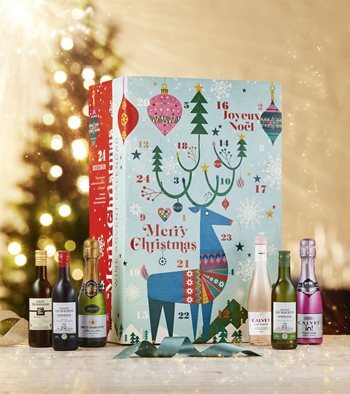 And for the beer fans, we have a Christmas Beer Advent Calendar $59.99 with 24 different beers from around the world. If you really want to spoil the surprise and find out exactly what's in this year's ALDI beer advent calendars, simply head to aldi.com.au/spoilsport
Beer drinkers can also enjoy our 12 Days of Craftmas Pack $39.99, so you can celebrate the countdown to Christmas with a different Aussie-made craft beer.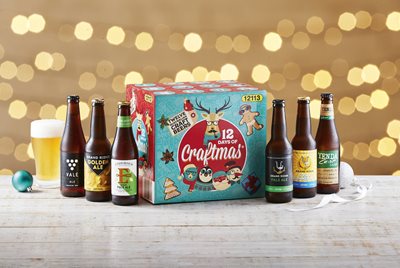 Gold Medal Collection Bordeaux Wine Gift Pack $31.99
Three wonderfully delicious, gold medal-winning French red wines from Bordeaux, presented in a beautiful wooden gift box.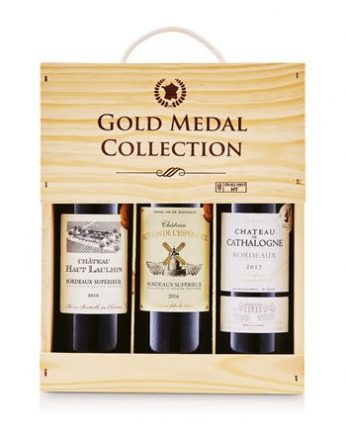 Don't forget, these gift Special Buys are only on sale until stocks last, so get in quick to get your hands on the best-boozy gifts around!