With the start of the school year quickly approaching, make sure your child is prepared with all of the school necessities. With a wide range of stationary, school shoes, backpacks and lunchbox essential Special Buys in one place, you can get all of these back to school must-haves from January 15 at ALDI, while stocks last.
Our unbeatable prices means there is less stress next time your kid loses their drink bottle, lunch bag or scientific calculator!   Discover our great value and fantastic quality Special Buys:
Leather School Shoes – Lace Up, Double Strap or Mary Jane $14.99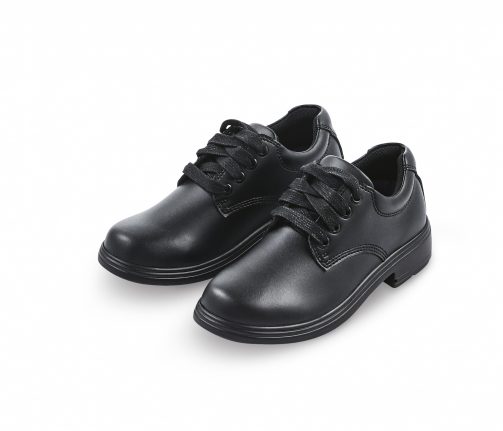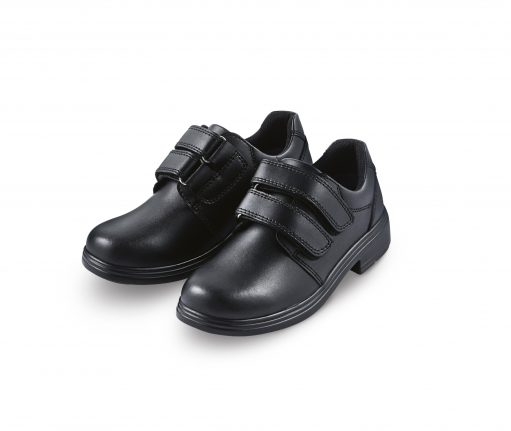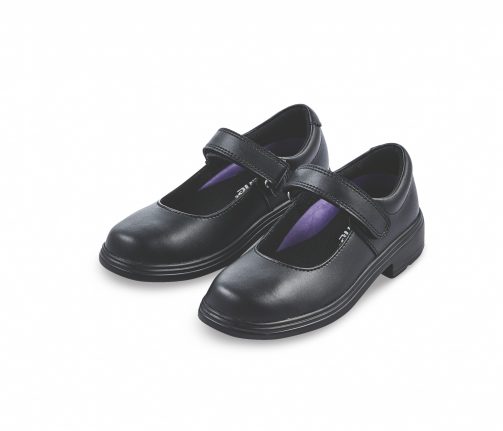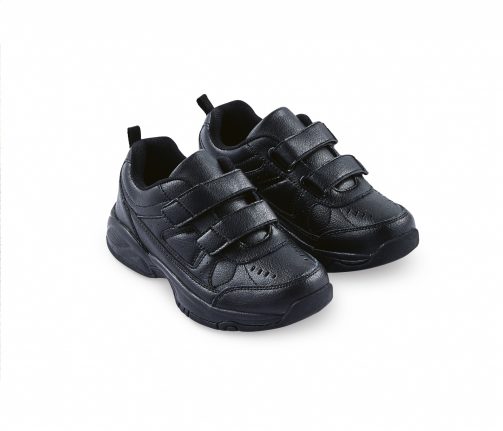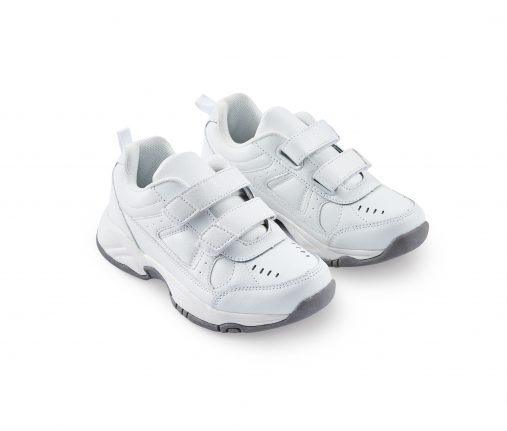 Insulated Lunch Bag $7.99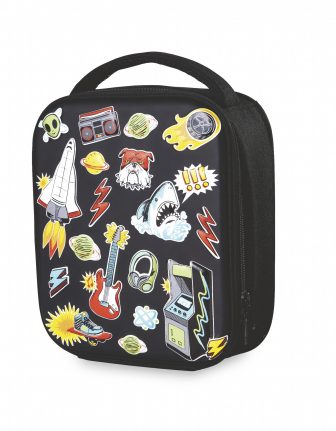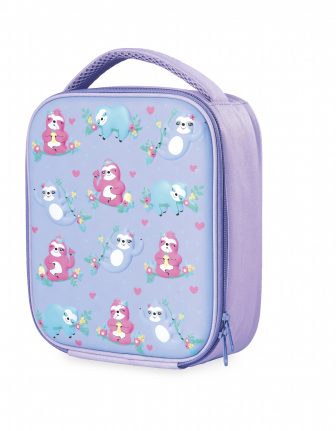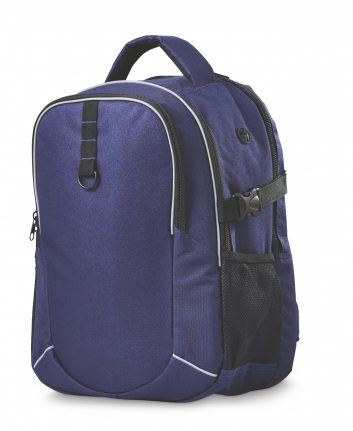 Insulated Drink Bottle 500ml $6.99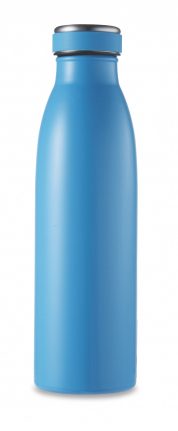 Printed Pencil Case $2.99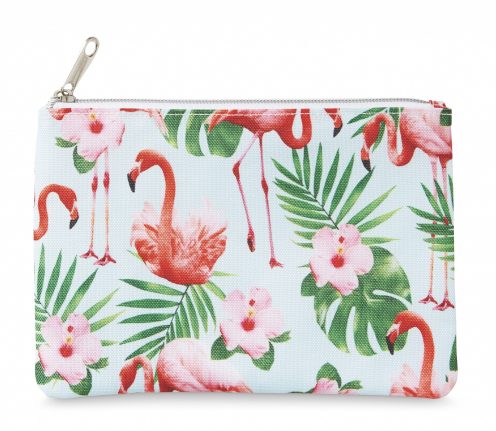 A4 Exercise Book 128 pages $0.65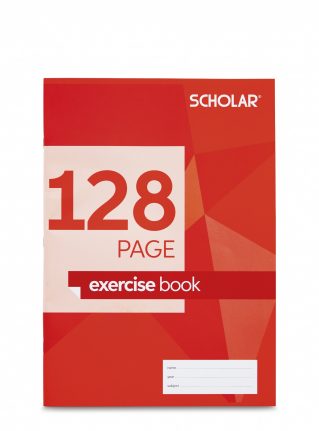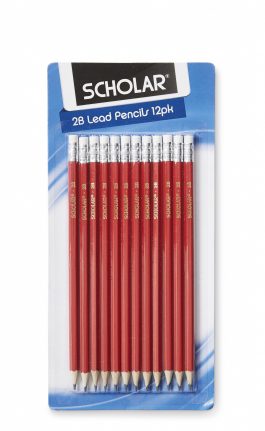 Ballpoint Pens 10pk $0.99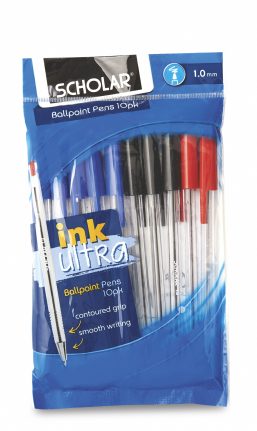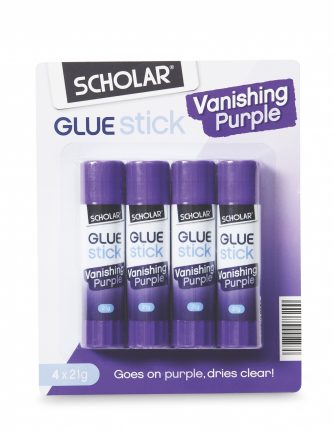 Scientific Calculator $7.99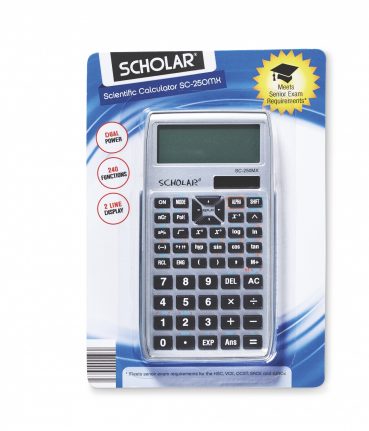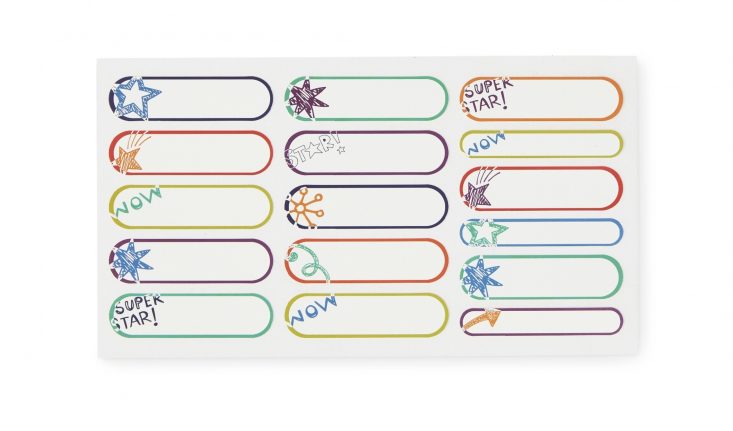 Coloured Pencils 20pk $2.99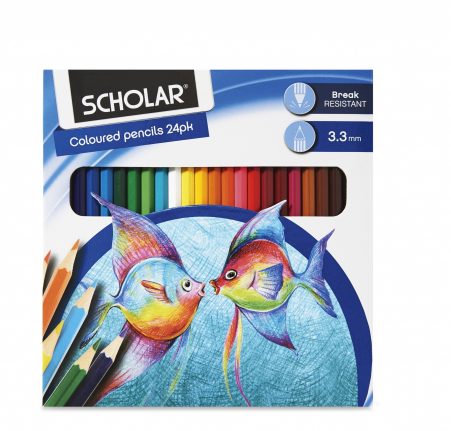 Clear Adhesive Book Covering 3M $0.99

A4 Document Folder 10pk $3.99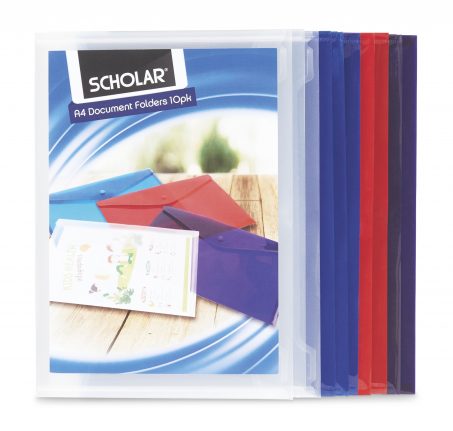 Visual Art Diary 120 pages $2.79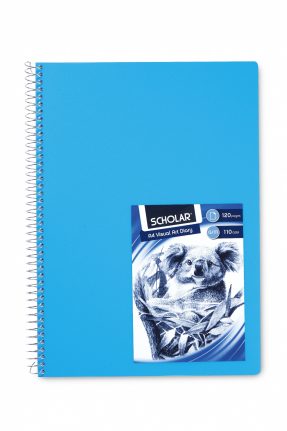 Click here for the full list of Back to School Special Buys.
And while you're at ALDI, why not stock up on some key ingredients and snacks for a balanced lunchbox! Find some inspiration for delicious and nutritious school lunches like Mini Lasagna Cups, Cheese and Avocado Quesadillas, Sushi Sandwiches and Sandwich Kebabs here: https://www.aldi.com.au/en/recipes/back-to-school-recipes/