Thousands of ALDI customers have voted (over 165,000 votes to be exact!) and revealed the favourite products for 2021. The products that were their go-to for epic home-cooked meals, regularly stocked in their pantries or simply gave them a little bit of joy this year – and the results are in!
"The People's Picks awards shines a spotlight on products that go above and beyond our customers' expectations. While ALDI guarantees the highest-quality products will always be available for a fraction of the price, our customers are valued experts when it comes to examining each product for creation of the perfect shopping list,' ALDI shopping expert Kylie Warnke said.
"This year's winning products are all excellent recommendations, and we're pleased to see a number of past winners retain their status as favourites. We love our customer's enthusiasm for our products, and the fact that they share and recommend them to friends and family whether it's via a recipe, product hack, or just spreading the word on products that make their lives easier – all at a great price," Kylie said.
After collating over 165,000 votes, today below are the winners of The People's Picks for 2021 across our 10 key categories, and what shoppers who voted for them had to say!
Drumroll please………
 The BBQ Boss: It's your plus-one at BBQs. The crowd can't get enough of this delightful favourite.
Winner: Specially Selected Brioche Burger Buns 4pk 200g – $2.49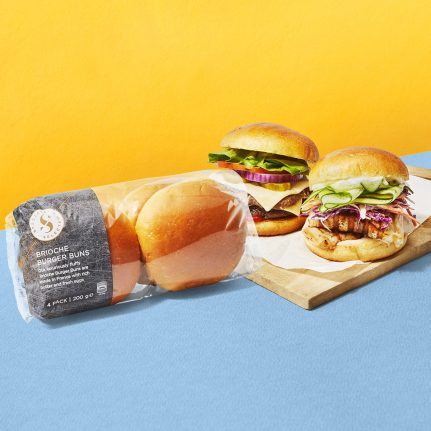 "These buns take your DIY burger game up a notch, giving them a luxe twist for less" – Melissa, NSW
The Cleaning Whizz: Cleaning the house is a breeze with this mighty cleaner.
Winner: Di San Pre Wash Stain Remover 750ml – $1.95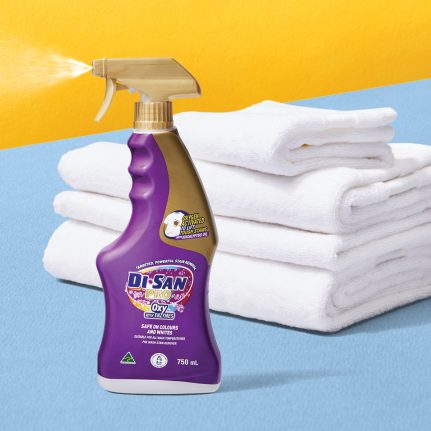 "OMG!! This product is ridiculously good. There is no stain that this product can't remove!" – Ana, NSW
The Couch Companion: Your go-to binge-watching snack. Stopping at one isn't an option.
Winner: Choceur Caramel Milk Chocolate Block 200g – $2.99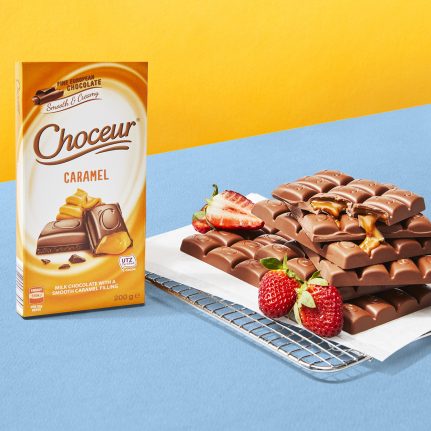 "Melt in your mouth and steal your heart, one of many adorably delicious blocks of Choceur chocolate.  Caramel is our pick of the bunch!" – Emily, VIC
The Daily Glow: Looking your best has never been easier, or affordable, with this beauty fave.
Winner: Ombra Sunscreen Lotion SPF50+ 100ml – $2.19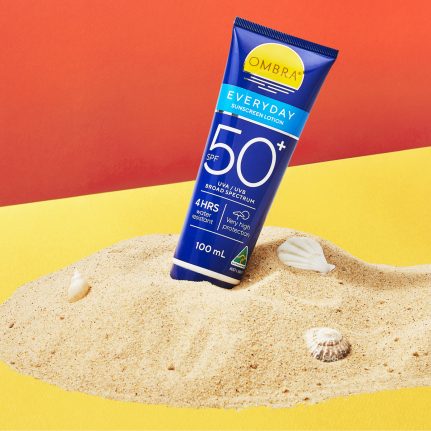 "Sunscreen is the best defense in ageing. I use it every day!" – Melanie, NSW
The Early Bird: Everyone's a morning person when this is dished up at breakfast.
Winner: Brookdale 100% Pure Canadian Maple Syrup 250ml – $5.69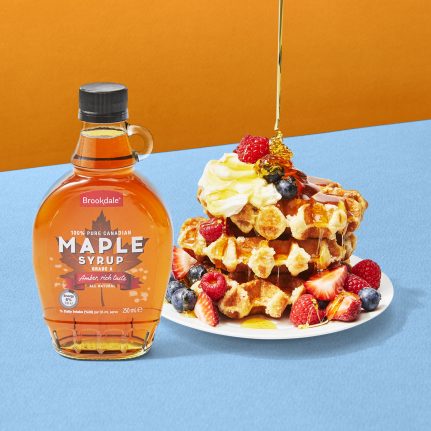 "Real maple syrup without the price tag. Not just for pancakes, perfect for baking too." – Dannielle, SA
The Health Guru: Your body is a temple. And it just can't get enough of this wholesome goodness.
Winner: Oh So Natural Chia Seeds 350g – $5.49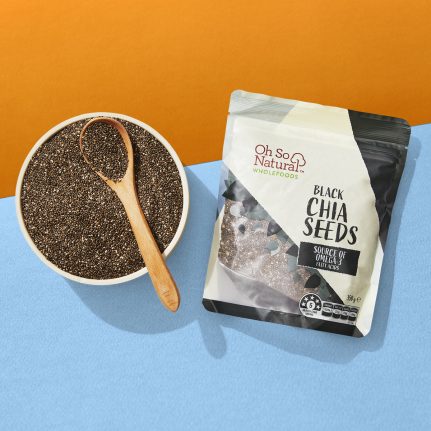 "These chia seeds are so versatile and pack a punch of goodness, including soluble fibre and omega3. You can add them to almost anything" – Kurt, VIC
The Life of the Party: Guests can't get enough of this sensational platter addition.
Winner: Emporium Selection Smooth Blue Cheese 200g – $4.99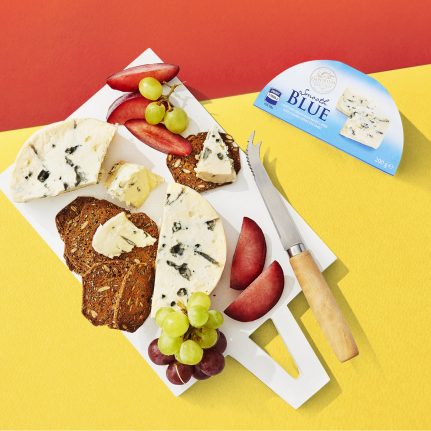 "Such a delightful taste, sharp blue vein taste such a creamy texture, absolutely mouth-watering cheese at such an amazing price." – John, VIC
The Lunchbox Legend: Your little one never trades this lunchbox treat.
Winner: Blackstone Vegetable Straws 110g – $2.29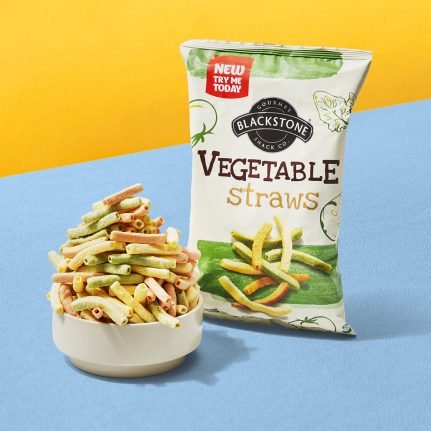 "Blackstone Vegetable Straws are irresistible! So crunchy and delicious! A favourite for school snacks. I feel great knowing there are no artificial colours or flavours" – Nicola, NSW
The MVP (Most Valuable Product): It helps stretch your dollars further so you can enjoy more, for less.
Winner: Bakers Life Large White Wraps 8pk 560g – $3.49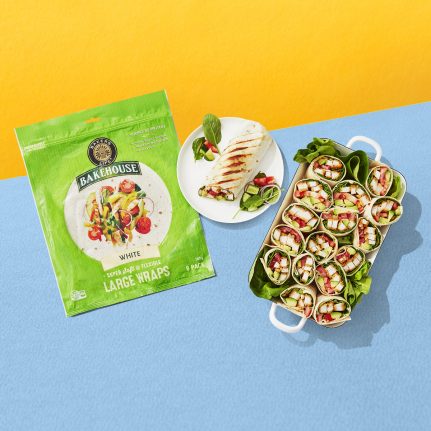 "Breakfast, lunch, dinner, make your call with the most versatile item which makes it the real MVP in the kitchen" – Serena, QLD
The Time Lord: This nifty find helps you cook dinner faster, without compromising on quality.
Winner: Urban Eats Turkish Style Gozleme 300g – $4.49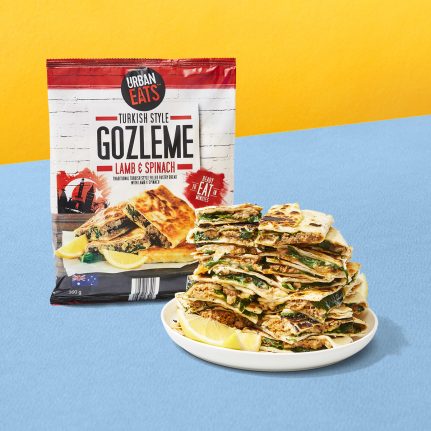 "You have not tasted crunchy heaven until you've had this. Feta and spinach make the centre so delish!" – Rodney, NSW
ALDI will be making these products easier to spot—just keep an eye out for the blue People's Picks logo next to the winning products next time you're doing your essential shop.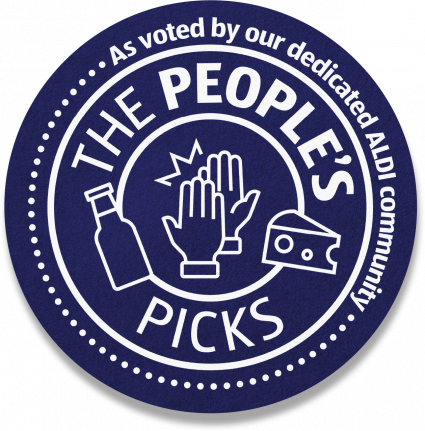 Of the winning 2021 products, three previous winners have again proven their status as a solid ALDI fan favourite including the Blackstone Vegetable Straws, Di-San Pre Wash Stain Remover 500ml, and Bakers Life Large White Wraps 8pk 560g.
As part of The People's Picks, 10 entrants won $1000 worth of ALDI gift cards, the winners can be found on ALDI.com.au